BP SUNDAY SPECIAL >>> Dr. Gilbert was arrested on Friday, October 3rd, around 7 PM, but hours later was dead while in Police Custody!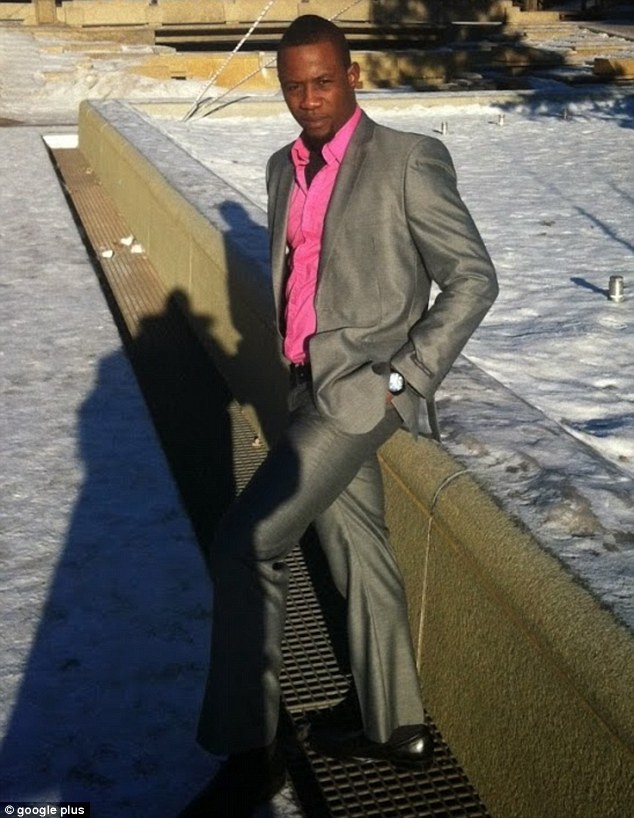 Why was no Bahamian official informed following the arrest and subsequent death of its citizen? This goes against the Vienna Convention of 1963!
Nassau, Bahamas — Concerned persons, following the death of Dr. Lashano Gilbert, 31, the medical doctor who was tasered to death in New London, Connecticut by a police officer, still have no clue as to what happened and BP has the latest.
You should remember how the medical school graduate had reportedly died while in police custody, just hours after being arrested on suspicion of carjacking.
Police say they were forced to taser Dr. Gilbert twice, once when he resisted arrest and again when he attacked officers at the police station hours later. The chief medical examiner in the area was examining his body the following Sunday to determine his cause of death.
But get this: Bahamas Press has now spoken with high-level Bahamian officials who confirmed they have yet to get any information as to what happened to Dr. Gilbert following his death. The details are not forthcoming and no one can explain what really happened during the weekend incident.
A source connected to a media outlet in Connecticut told BP, "I can tell you this story is an interesting one, particularly now that deaths of black men by police are a common thing. This story should be seriously taken up by the Bahamian Press members and this situation should be investigated. Our local authorities have failed to take the arrest of that foreign national seriously. I wish you would blow it wide open as even we here in the US follow Bahamas Press. I can confirm that no official in the Bahamas nor anyone at its offices here in the United States have gotten any answers about the death of this young man. I am certain they have been aggressively trying to get answers, but from our sources here at the paper, Bahamian officials were not even informed about this arrest! This is an incredible story that must be persued. I would add that it is their [the police] obligation under the Convention (Vienna convention 1963) to inform the country immediately when such incidents occur."
Dr. Gilbert had attended medical school in Cuba. He was in New London visiting family when the unfortunate arrest occurred around 7 pm on Friday, October 3rd.
We report yinner decide!