New Vessel HMBS Durward Knowles AKA 'Sea Wolf' on the move….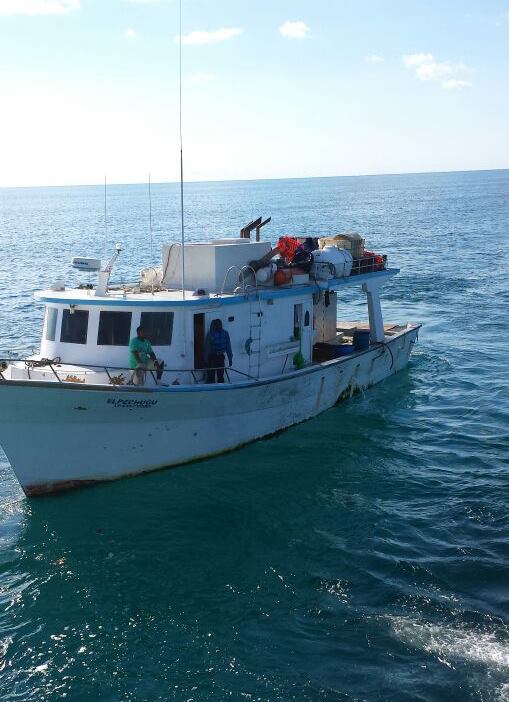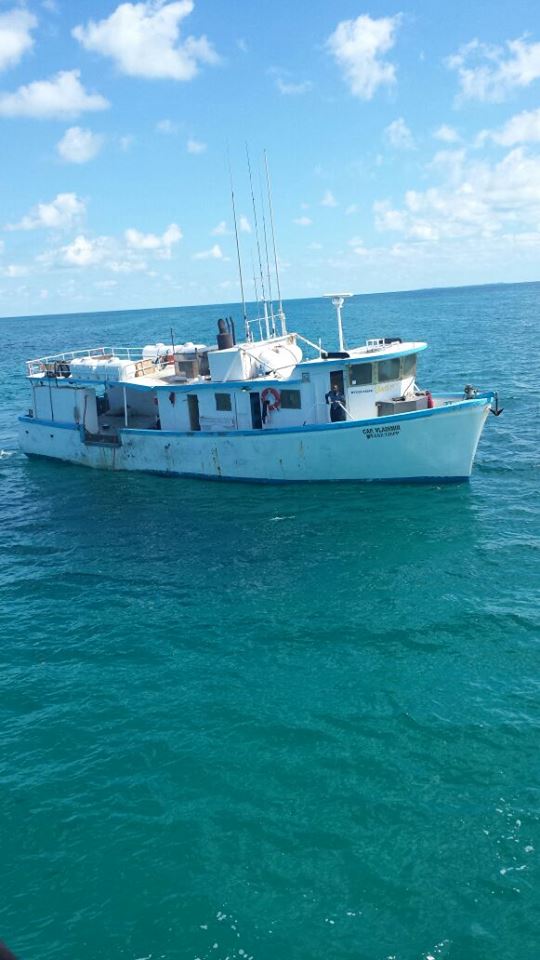 Nassau, Bahamas — There is nothing like when you have a smart Prime Minister in charge of the Commonwealth of the Bahamas supported by a strong team who believe in putting the country's interest first.
Christie ordered nine [9] new vessels to protect the boards of the country and right now we are seeing the results of that marvelous decision.
Today, not one by two Dominican registered vessels and a group of Dominican fishermen have been apprehended for fisheries violations in Bahamian waters by members of the Royal Bahamas Defence Force patrol craft, HMBS Durward Knowles this morning.
Members of the RBDF reported that while on routine patrol in the southern Bahamas, HMBS Durward Knowles [the new vessel], under the command of Lieutenant Commander Christopher Darville, sighted a foreign fishing vessel around 2:00 am this morning. The high-tech vessel, Durward Knowles, subsequently sailed to the area where a 49-foot Dominican registered fishing vessel was discovered with a crew of three Dominican Nationals east of Cay Santo Domingo. Further investigations by Defence Force marines revealed an undetermined amount of fisheries products on board the vessel. The Dominican fishing vessel and her crew were subsequently taken into custody.
But again there was a second arrest, which happened at 10:30 am on Sunday when Durward Knowles sighted and intercepted another Dominican Fishing vessel several miles off Cay Santo Domingo. Defence Force marines subsequently boarded the Dominican registered fishing vessel, which had a crew of eight Dominican nationals aboard. Upon further investigation, a large quantity of fisheries resources was found. The vessel and its crew were also taken into custody, along with the first Dominican vessel and her crew.
The apprehended vessels and crews will be escorted by the Defence Force to Coral Harbour Base as we write where they and the fisheries products will be turned over to relevant authorities for further processing and eating.
The Defence Force remains committed to guarding our heritage, and the Christie Administration in keeping all fishermen of the Bahamas in business.
We report yinner decide!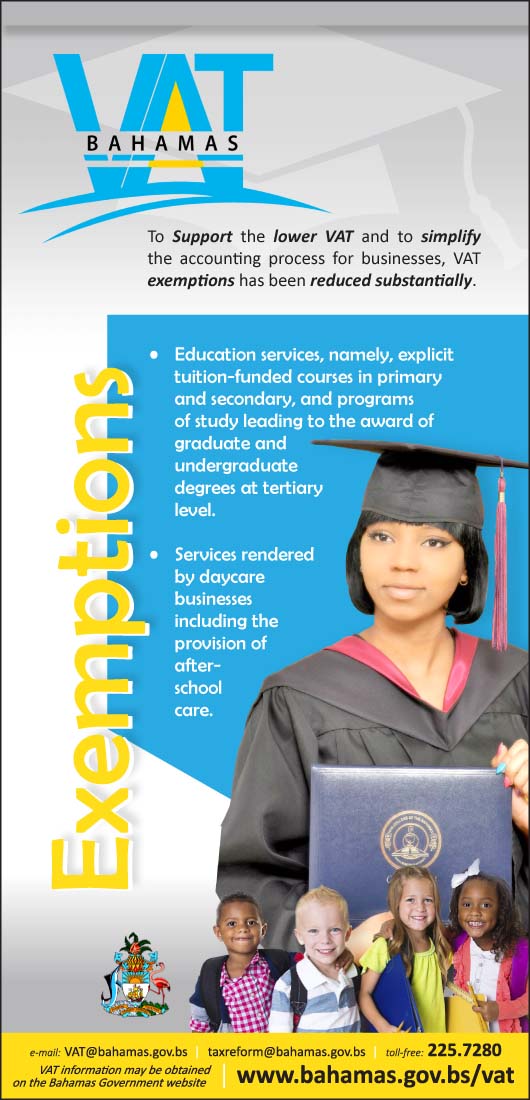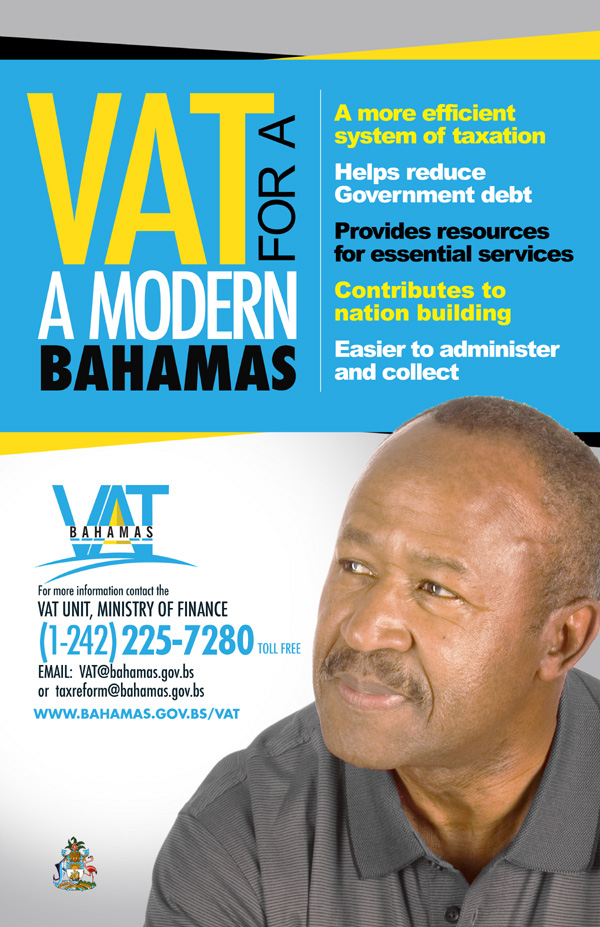 .