News of more alleged molestation incidents surface in the Bahamas Boys Chior – WHAT IN THE HELL IS DIS?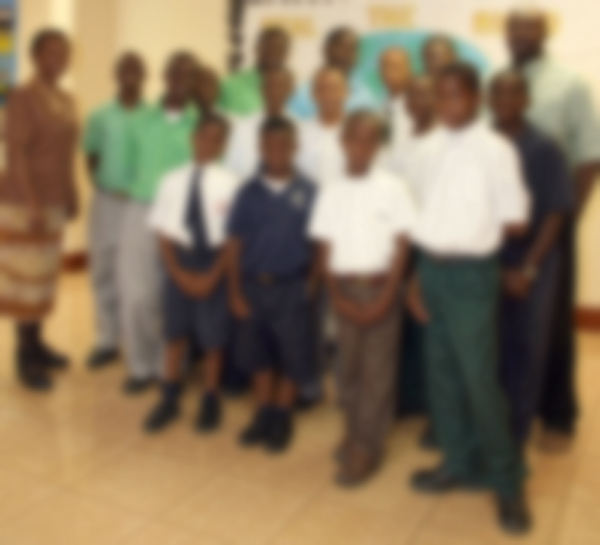 Boys Chior now under intense investigations – PARENT FILES COMPLAIN TO POLICE!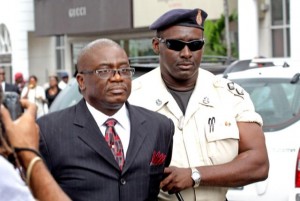 Nassau, Bahamas — Bishop Randy Fraser the disgraced pastor who was convicted for having unlawful sex with an underaged girl in his church was fired from his Baptist Church last night.
In a church general meeting held at the last night – Fraser was fired by a vote. He is presently serving time at Fox Hill Prison.
The news of Fraser's dismissal comes on the heels of another scandal of alleged molestation at the Bahamas Boys Choir – where a mother has complained to police that a person associated with that organization pressured her son into UN-NATURAL CARNAL ACTS! BP is now set to break the full details of the story…
Bahamas Press is investigating a major criminal scandal within the Boys Choir of The Bahamas.
WE UNDERSTAND ALLEGED MOLESTATIONS are alive and underway within that organization.
BP advises all parents to hold ya children tight!
We are told a mother told police she is TIRED of her child being harassed for sexual favours by a government employee in the Ministry of Youth!
WHAT IN THE HELL IS DIS TONIGHT! STANDBY – WHAT IN THE HELL IS THIS!!!