Minnis appoints his relative to head up BOB!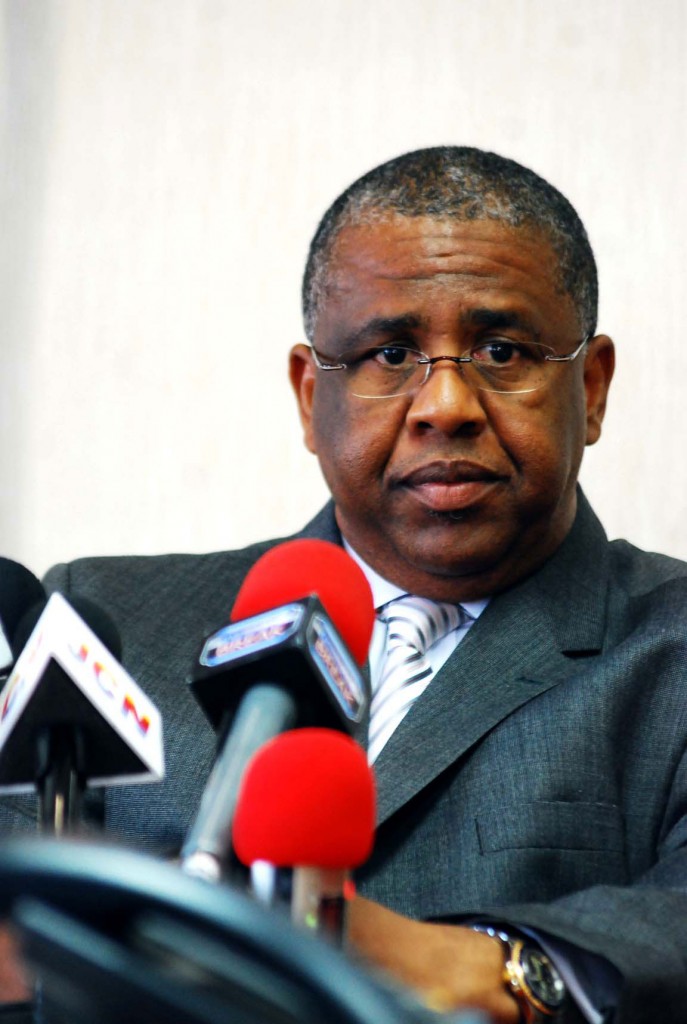 Nassau – The Cabinet of the Bahamas has agreed to appoint former disgraced NIB Director and Secretary General of the Free National Movement, Algernon Cargill, as Director of Bank of the Bahamas.
The embattled bank, which has undergone serious struggles and losses over the past several years, will now pick up a pure political hack to run its operations.
The Bahamian people have struggled, bailing out the bank and its operations in a $100 million bailout recently following a number of under-serviced loans issued under the Hubert Ingraham regime!
Cargill, yinner should remember, is a close relative of Prime Minister Minnis.
Former Chairman Gregory Moss began an inquiry into the practices at NIB where he discovered serious and grossly questionable incidents and negligent behaviour involving Cargill.
One of those incidents, yinner should remember, was the renting of properties for thousands of dollars at Sandy Port by a company with which Cargill was associated. WE WERE PAYING CARGILLS RENTALS!
Then you would remember how information revealed on BP's massive network shared how, on NIB's files, some eight NIB executives and one person on contract collectively received bonuses of $723,333 between January 2010 and May 2012.
That information also indicated that Cargill took home $194,791.66 in bonuses during that period, all without the knowledge of the Minister for NIB or any Board Member save the Chairman.
Cargill had also increased his salary without the knowledge of the then sitting Minister. He was eventually relieved of his duties at NIB and since then has been fighting for an over $1 million settlement.
BP believes Minnis is about to pay his relative his funds and now tomorrow shall appoint him Managing Director of BOB!
Well, all we ga say is this: A WORD TO THE WISE IS SUFFICIENT!
Our investigators have been dispatched to the offices of a former bank employee who worked with Cargill at CIBC. That former banker will deliver BP some "Panama Papers" on Cargill's work at the Bank.
We report yinner decide!