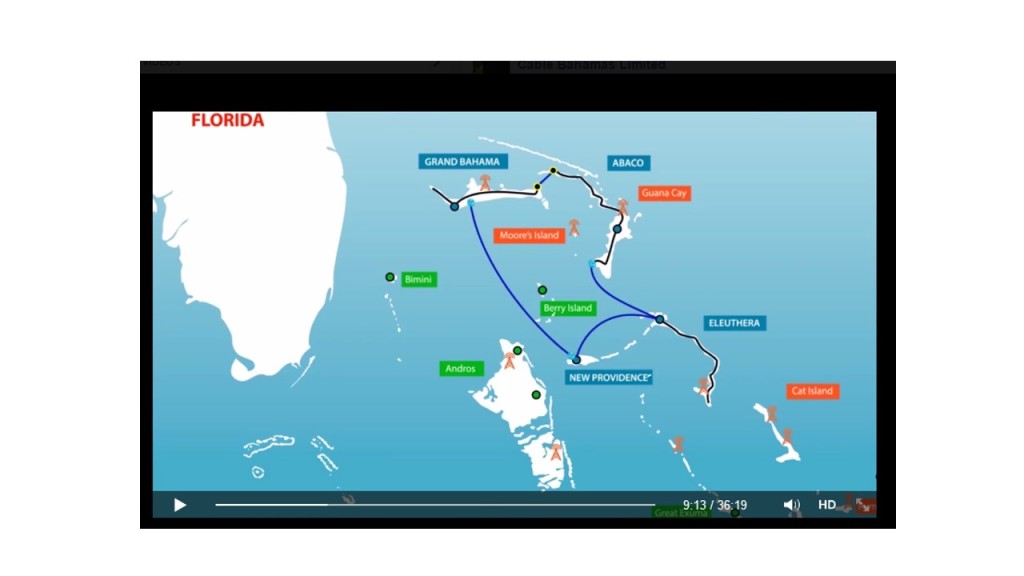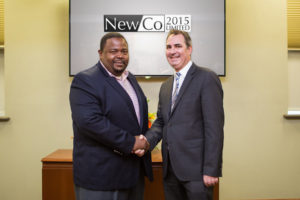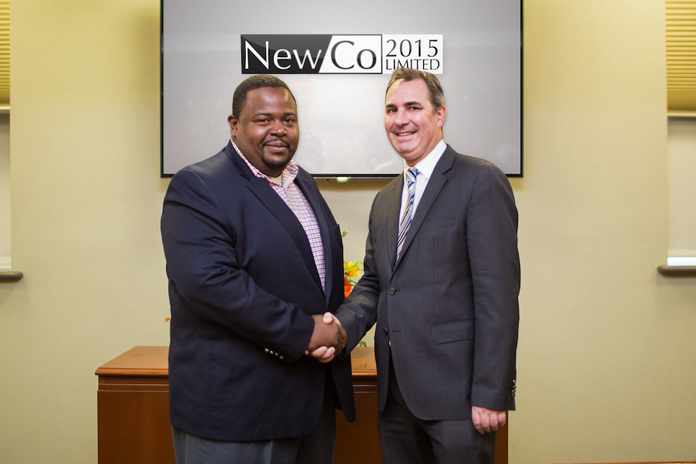 Nassau, Bahamas – Bahamians should be troubled with the decision of the Christie Government to grant Cable Bahamas a mobile licence after discovering that the company has no capital.
In a recent interview with a daily, David Burrows, of Cable Bahamas went on record suggesting that when it comes to Cable Bahamas' mobile service, "It's all about the network. Cable Bahamas has plans to build out its own network; we've always been very clear about that.
In Early July Burrows told the daily how "… we already have over 800 applications so far." Suggesting that jobs seekers were lining up outside the Cable Company.
What is interesting in all this conversation about development though is that this talk by Cable Bahamas is not adding up. They apparently have no money to build any network the same way it didn't have money to service all the islands with cable TV or put in proper offices on islands to help address customer needs across the country.
What we at Bahamas Press have found out is that Cable Bahamas is expected to ride on the backs of BTC's nationwide mobile fibre network – for free – using BTC's it to service islands around the country where Cable has no infrastructure. WHAT IS THIS?
And if you don't believe us just check out the facts. Presently, Cable Bahamas is riding on the back of BTC using its landline network and is negligent in paying the fees in the millions!
Unbelievable!
What is indeed happening is that the Cable company will be attempting to "buy minutes" from BTC to then tell the public it's providing a superior mobile service. Cable LIES!
Citizens must wonder what kind of cocktails the Administration and URCA were on when they cooked-up that plan to grant Cable Bahamas' NewCO a mobile licence?
The crimes some people get away with in the country are indeed incredible!
And so we Ask Cable Bahamas…Where is Yinner Network?
We report yinner decide!