Top COP on Grand Bahama investigating two officers and a few more… Standby….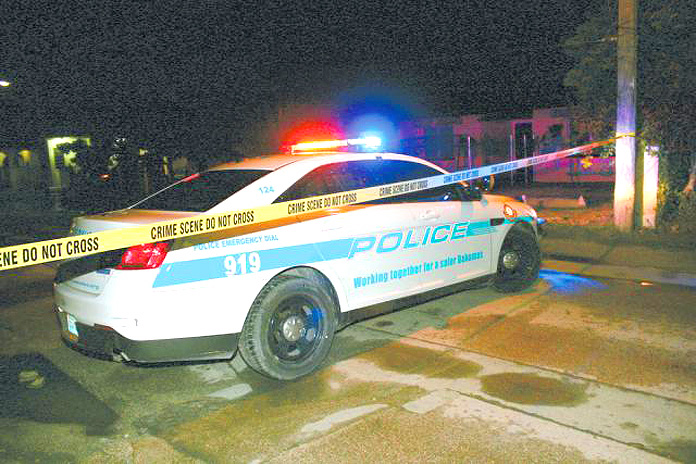 Freeport, GB – Breaking News coming into Bahamas Press from sources deep on Grand Bahama Island confirm two members of the uniform branch of the RBPF are arrested tonight and is headed to the capital to face the music from top COP and Decent Lawman Ellison Greenslade.
Greenslade commitment to upholding law and order throughout the Bahamas is now being witnessed in the nation's second city and top man on that island is not playing either.
We can confirm the two arrested officers are being investigated after committing the unholy act of stealing – by reason of employment – thousands of dollars from a local Grand Bahama resident over the weekend.
BP has learnt the officers will be transported to the capital for an official cut-yinner-know-what in the capital!
But here's the meat of tonight's report; sources close to the investigation tell us more officers could be brought into question into this criminal act and could also face the music as like the two rogue officers.
BP would also like to congratulate the country's lawmen and women, who are locking down the "terrorists" and are bringing for the first time in years peace and security to our street. This is great! And it is so quiet these days, we also want to thank the criminals for behaving over this last month.
We report yinner decide!