Another era of ABUSE DEEP INSIDE THE REGIME!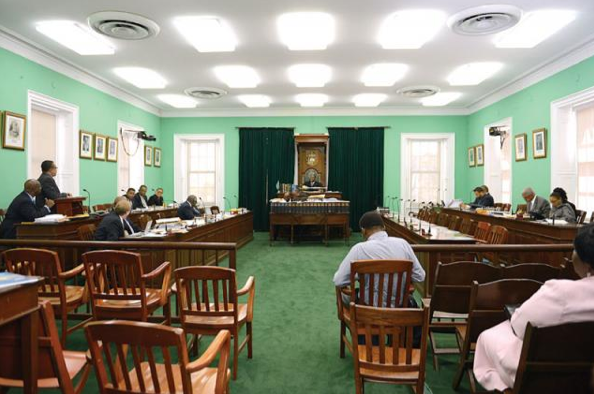 Nassau, Bahamas – One PLP MP in a popular black belt constituency in the capital ga get the shock of his life when the MP gets fired come next year.
The MP, who we know is the worst of the lot, last week, was spotted in his new car looking for his wife. The wife is just getting used to his newly assigned RED PLATE vehicle and is seen up and down in the capital driving around in the government car.
One senior public official told us, "The wife is not on any insurance for the government car, and therefore, should not be driving the people's vehicle." What 'kinda' slackness is this Christie Government dealing with?
The bad MP is known for abusing the public purse and perhaps in a real investigation was had could find himself answering some tough questions.
No need to loose sleep though, cause come the next general election the constituents of the branch have already written a letter to the PLP asking the MP to be fired and not returned to their constituency.
If this MP has any sense he should take the advice from Danny Johnson along with the rest of all the other New Generation of PLP Leaders and pack his bags too.
We report yinner decide!