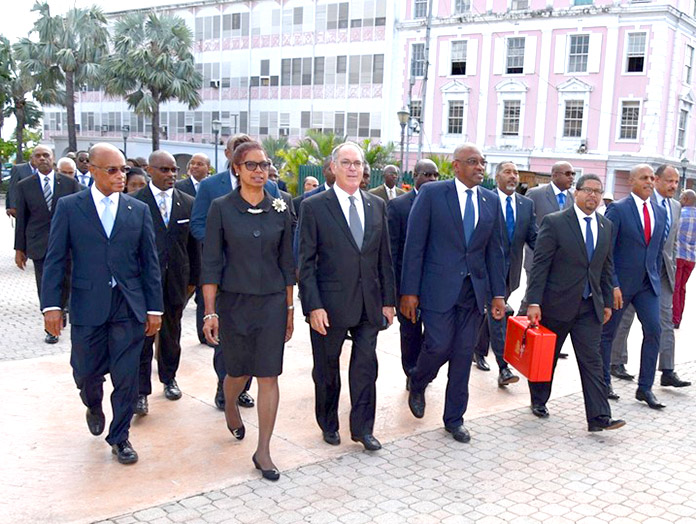 STATEMENT!
The Cabinet Office is aware of information circulating, purported to come from the Prime Minister Dr. Hubert Minnis concerning a "Cash Grant Program", established to: "improve the standard of living for those persons paying bills, buying a home, starting their own business, going to school, even helping to raise children."
The Cabinet Office wishes to advise the general public that the Prime Minister is not aware of any such program nor has he recommended any person or group to receive benefits from such a program. This information is without foundation and patently false.
The public should exercise extreme caution when sending personal information, and should not respond to such requests, which are unverified and bogus.
This matter has been referred to law enforcement authorities.