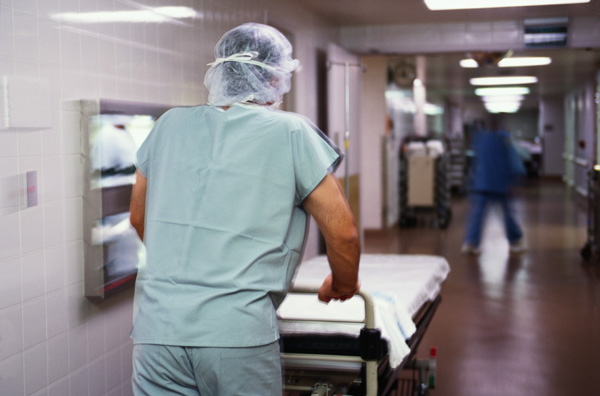 Nassau, Bahamas- POLICE are searching for a female suspect who struck a woman with a vehicle leaving her detained in hospital on Sunday 17th September 2017.
Reports are that shortly after 2:30am, two women were involved in an argument in the parking lot of a local bank located on Blue Hill Road South that led to one of the women intentionally being struck by a vehicle. The victim was rushed to hospital where she is detained in serious condition. The suspect fled the scene in an unknown vehicle.
Police are following some significant leads into this incident. Investigations are ongoing.