THIS IS ALSO THE ANNIVERSARY DATE WHEN DUANE SANDS GOT FIRED FROM MINNIS!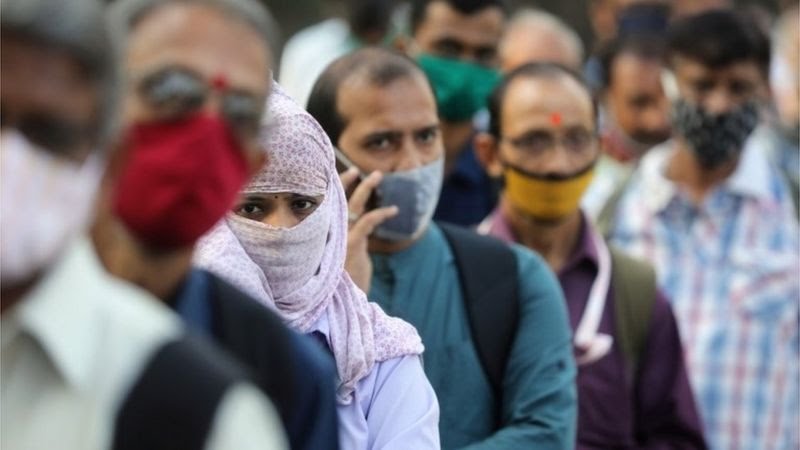 Nassau| The World Health Organization (WHO) has declared that Covid-19 no longer represents a "global health emergency"….
The statement represents a major step towards ending the pandemic and comes three years after it first declared its highest level of alert over the virus.
Officials said the virus' death rate had dropped from a peak of more than 100,000 people per week in January 2021 to just over 3,500 on 24 April.
Tedros Adhanom Ghebreyesus, head of the WHO, said at least seven million people died in the pandemic.
Meanwhile hundreds still dropping down with heart failure and it is being reported that these incidents are natural causes.
Anyway we at BP say, Thanks for participating in the world's great experiment. Yinner be safe nah!
We report yinner decide!