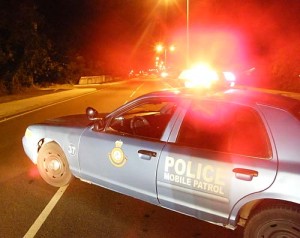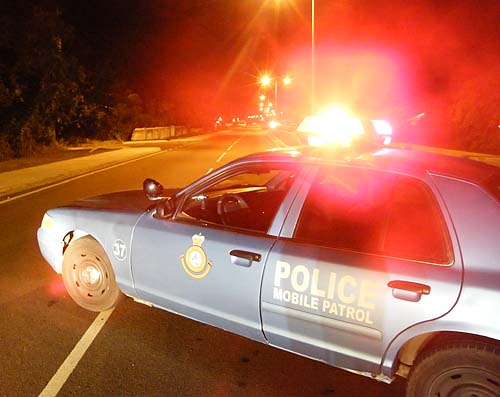 Nassau, Bahamas — Bahamas Press is reporting murder #243 since 2009 unfolding at this hour on Deveaux Street between Market and East Street.
BP confirms dead in the street is Brian Hanna. He, you would know, was reported in the Punch just last week to have a $50,000 bounty upon his head.
Particulars tell us Hanna better known by his street name 'Fathead', was tonight playing a game of domino, when a gunman pulled up to the table and shot a single fatal shot to the head.
The gunman fled the scene and Hanna was dead in the road.
The incident has sent shock waves throughout the inner city community; as scores of residents are now pour onto the street. Police have just arrived to opening their investigations.
Some suggest Hanna had turned Crown Witness in a high profile case. The matter should be a concern for authorities.