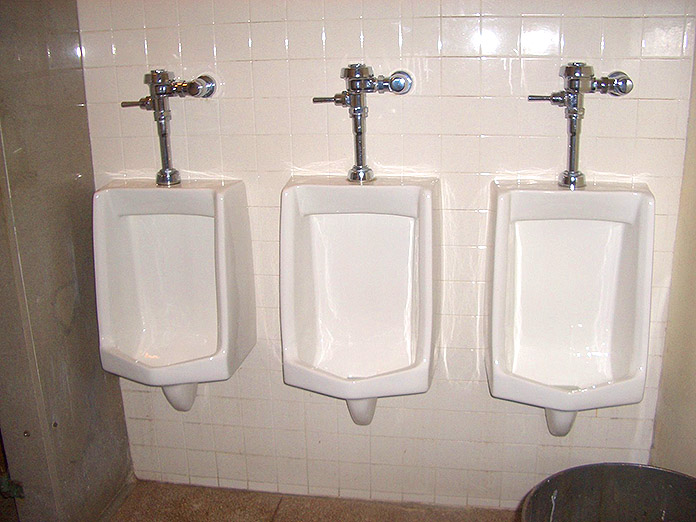 Nassau, Bahamas – Some serious damming downright nastiness been going down in the Lavatory of the University and boy when the report come in closer we learn the news is even more serious for the FNM.
We have learn that just a month ago University Security caught two males all matchup in one cubicle on campus.
We understand as the discovery was made the security officer cuss the hell out of the men who had no damn shame with dey pants down.
But here's the shocker. One of the men is a candidate in the upcoming elections for the FAKE NATIONAL MOVEMENT!
Our question to our source is simple: Which ONE?
We report yinner decide!