Did Marvin Dames give the release to allow the quick cremation of DAN TUCKFIELD at Louis Bacon's Point House residence?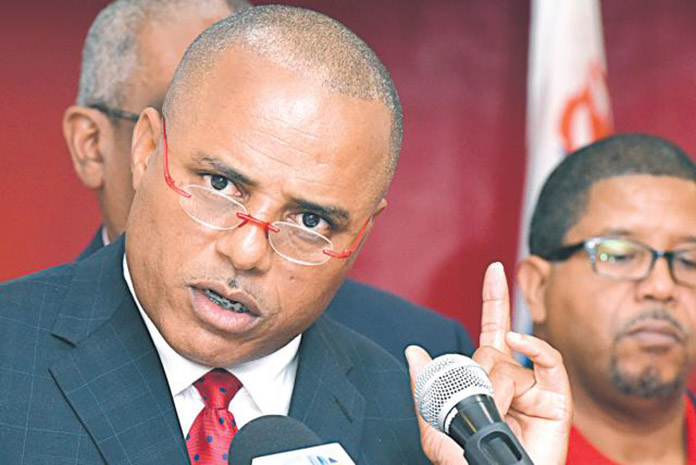 Nassau, Bahamas – Bahamas Press is now questioning the involvement of Marvin Dames in a bribe scandal, which made its way all the way into the halls of Parliament.
Everyone remembers the Long Island Dossier which revealed how he collected some $250,000 from a known drug dealer on that island. We believe this is not only damming as Dames has yet to deny the claims, but we at BP are now questioning his involvement in the suspicious death of Louis Bacon's property caretaker where the body was examined by a private doctor and cremated within hours of its discovery. Guess who was one of the officers assigned to that investigation? Ahhh, you guessed it right!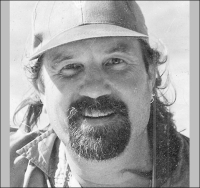 Imagine Dames claiming he is clean, decent, above reproach on the campaign trail, and yet, in the shadows of his career, these incidents of Bribery and Murder linger.
All we say is this: To elect a Marvin Dames would only mean that some people will be allowed to get away with murder and a body will be cremated without questions and shipped out hours later!
Reject Louis Bacon's Marvin DAMES in Mount Moriah!
We report yinner must decide!