FNM LEADER SET TO CALL CONVENTION!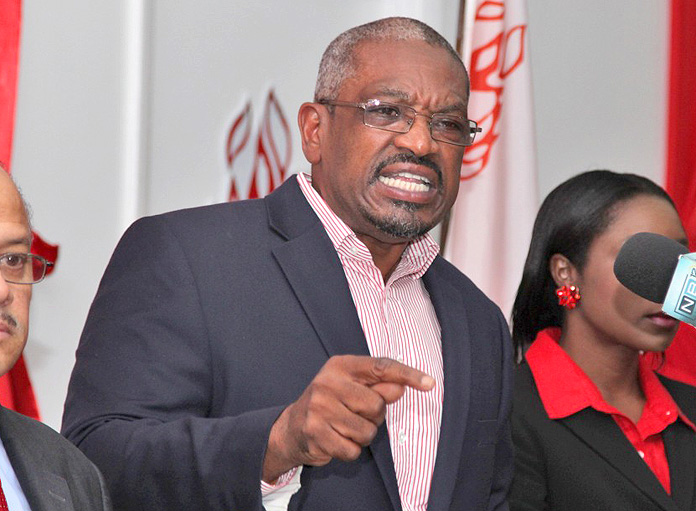 The general public is hereby informed that at a meeting held last night of the National Executive Committee of the Free National Movement at my invitation it was unanimously recommended to the Central Council of the Party that, pursuant to the Constitution of the Party, a full National Convention be held not later than the 30th November, 2016, at dates to be determined by the Central Council.
A Notice of Motion was thereafter tabled at the Council Meeting, and a vote on that Resolution, so tabled, will take place at or before the next regular Council meeting.