PSA 20 from King Of Hearts Media on Vimeo.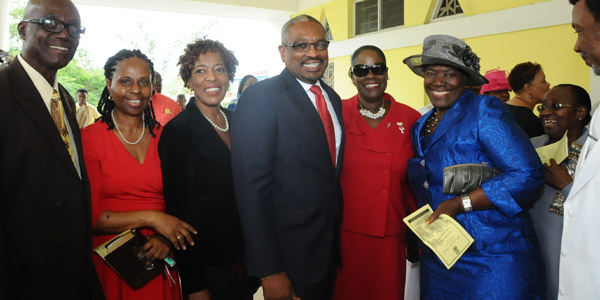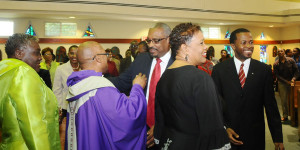 Nassau, Bahamas — Free National Movement Party Leader the Hon. Dr. Hubert A. Minnis and Mrs. Minnis led a large group of FNM Officers and supporters to worship during the 10:30 a.m. service held at St. Joseph's Catholic Church, Boyd Road, on Sunday, November 30, 2014.
The sermon was conducted by Monsignor Alfred Culmer who celebrated 38 years in the Priesthood on the same day.
The event came a week following the FNM convention at which Dr. Minnis was overwhelming re-elected as Party Leader.
The service attended by over one hundred FNM's was deemed an opportunity to give praise and thanks to the almighty God and a time for reflection and fellowship.
During his victory speech on November 21, 2014, Dr. Minnis expressed humble gratitude to the FNM delegates for their confidence and support in re-electing him and he pledged to work tirelessly to improve their lives and the lives of all Bahamians.
Dr. Minnis further called for all FNM's to unite and stand together.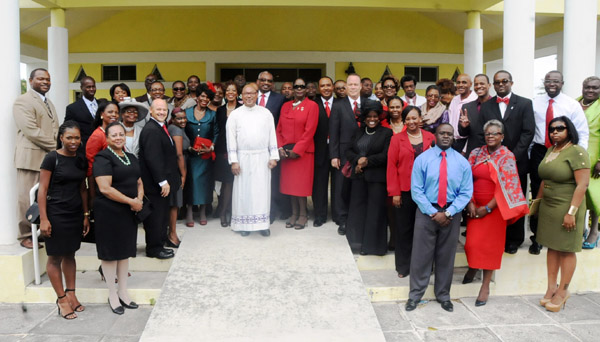 PSA 18 from King Of Hearts Media on Vimeo.