Why has no one questioned where and how did millions move into the Bahamas by an entity that has failed to disclosed its source of funding!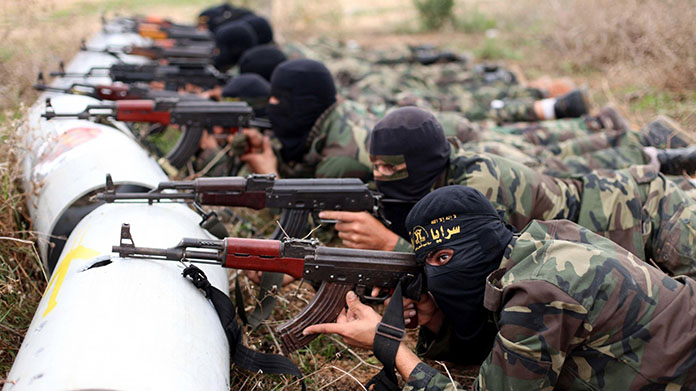 New York – Louis Bacon's Save the Bays have now taken their fight to Bimini and is claiming that the government cannot continue its developments on that tropical island. In the last fight with Bimini World Resorts cashed in Millions following their legal fight with Save The Bays over a construction of a pier.
And if that is not enough these days the Bacon crew has now begun an online witch-hunt seeking to attack Bahamians who they presume work for Louis Bacon's neigbour. Their latest attack has come on social media via facebook and in the morning dailies where they have accused individuals of working against them. This is indeed laughable! But they know dis fight ain'tr gern – IT COMING!
Bacon and his STB crew have a serious problem into the future. They have to explain how they have channeled millions into the Bahamas without proper regulations. The fact is in our modern world you cannot move money throughout the world from New York into the Bahamas like "TERRIORTS" and not expect to get flagged!
Save the Bays, we know, is registered in New York, and has failed to declare in the Bahamas how they are funded and who is funding dem! This is serious! If Save Da Bays could operate like ISIS and no one says a damn thing then what is this?! Someone must say something about this organization and its movements of money out of NEW YORK through hidden accounts!
Whenever an organization moves and operates like this it means they can be operating like a terrorist cell group and could be moving funds into the Bahamas to commit operations here that do not work against the good order and functioning of this old democracy!
Why would the world sit by and allow this? Who is funding Save the Bays and why is its failing to disclose its source of funding exercises in the Bahamas?!
Someone should have long examined the practices of Save the Bays and its money movements but it looks like the Industrialized World must now step in and examine these money maneuvers!
Is Save the Bays in the Bahamas FUNDING TERRORISTS ACTIVITIES?
We report yinner decide!