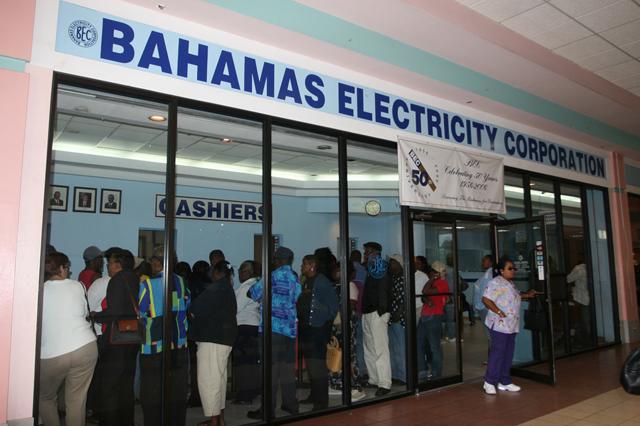 NASSAU – It's Independence morning and sad for some da lights have went off as BEC cannot deliver the supply.
Just know doe that ya lightbill will double again next month… cause this is da people dem time!
Meanwhile yinner $6million dollars stolen out of BEC by persons in the Accounts Department were aided and facilitated by three local banks to commit da crime. One of the bankers have since fled da country after BP broke its initial report….
Happy Independence Dat!