Young women working in banks better leave these deadbeat unemployed children before they become victims of mistaken identity!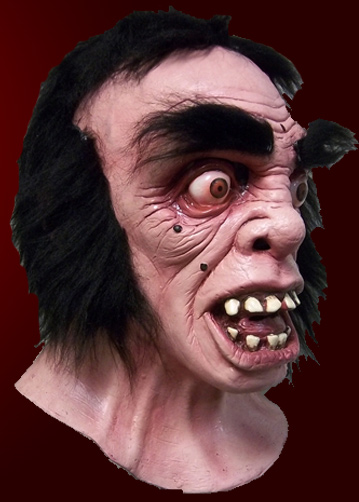 Nassau, Bahamas — A complete and absolute JACKASS made news this evening when he drove his car to the front of FCIB in the Harbour Bay Plaza to pick up his girlfriend, and, get this, he was wearing a Halloween mask.
The Jackass got immediate attention, when a security guard in the area immediately telephoned police and within seconds a swat team of police vehicles showed up – ordering the JACKASS out of his car.
Defecating and pissing in his pants, the Jackass lifted his hands high as he got out of the vehicle, hastily explaining to the officers with weapons drawn how he was simply making his evening pickup of his gal.
Actually, the scene looked like a robbery, and he had on a mask.
Sometime you must wonder – WHAT KINDA JACKASS THESE BANK GALS BE DEALING WITH AS THEY MONITOR YOUR BANK ACCOUNTS!
FCIB has shut down its Paradise Island branch and has relocated to the Harbour Bay location. NOT ONE MEDIA HOUSE IN THE COUNTRY REPORTED THE DECISION – What does that tell yinner bout dem?
We report yinner decide!