Security officer shot at LW YOUNG! Join BP's WHAT'sAPP line for breaking news at…4332667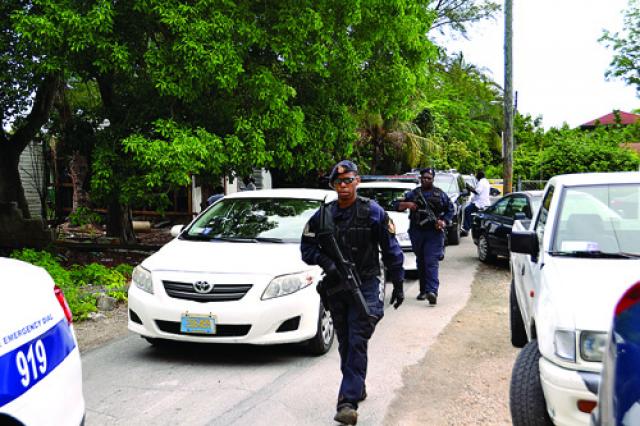 Nassau, Bahamas — Breaking News coming into Bahamas Press confirms we have a school shooting report. BP can confirm just minutes ago a student showed up a L. W. Young School and fired a single shot at a school security officer.
The officer we can report was rushed to hospital via private vehicle. The student fled the scene.
We hope they can find that undocumented criminal..
BP IS LIVE!