Murder weapon found at his side…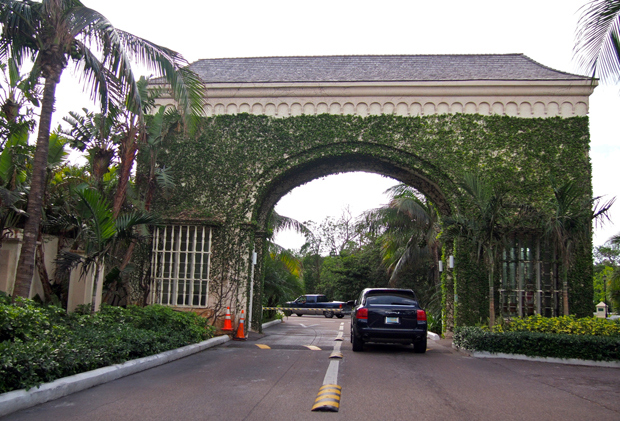 Nassau, Bahamas – Breaking News coming into Bahamas Press early this morning reports of a fatal stabbing in the [get this] wealthy Old Fort Bay Community in western New Providence.
Detectives are now arriving at the scene of the plush gated community where we can tell you they discovered the lifeless body of a Caucasian male lying in a pool of blood with the murder weapon at his side.
Sources tell us the victim is known in the community and was not known to be troublesome or dangerous. What drove this untimely death is one for a BP investigation and we want you to standby as we report and let yinner decide!
Stay Tuned…
BP IS LIVE!