Why we keep arresting these people who we know have criminal minds?!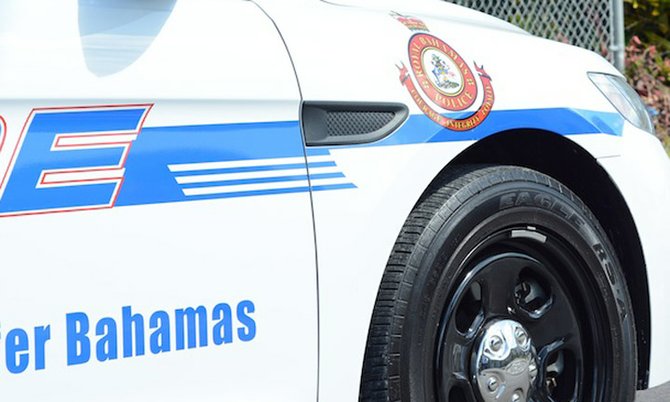 Nassau, Bahamas – Police must be tired arresting the same people over and over again and once again they have someone known to them when it comes to crime.
An adult male and female, who police believed to be part of a 'Stealing from Vehicle Ring' were taken into custody by officers from the Western Division on Wednesday 20th January 2016 shortly after 11:00am.
Police want to question the two suspects in connection with a number of Stealing from Vehicle incidents in western New Providence.
4 ARRESTED, 17 DRIVERS CITED BY MOBILE DIVISION
OFFICERS DURING 24 HOURS PERIOD
Consistent with the Commissioner's Policing Priorities, Mobile Division saturation patrols intended to reduce crime and to minimize the ability for criminals to commit criminal activities resulted in the arrest of four (4) persons during the past 24 hours for various minor and major offences. Additionally, 17 drivers were cited for various traffic violations. 5 ARRESTED DURING SOUTHWESTERN DIVISION OPERATION
POLICE are reporting the arrest of 5 persons during an operation conducted by officers from the Southeastern Division on Wednesday 20th January 2016.
During the operation, the five suspects were arrested for question reference to stolen vehicle and stealing from a vehicle. Additionally one stolen vehicle was recovered.
Police are appealing to anyone who may have any information regarding any crime, no matter how small or insignificant (the tip) may seem, to anonymously call Police at 919 or CRIME STOPPERS at 328-TIPS (8477) OR 1-242-300-8477 (FAMILY ISLANDS).