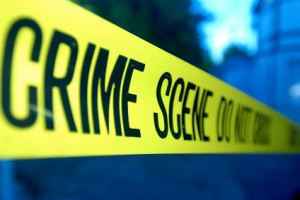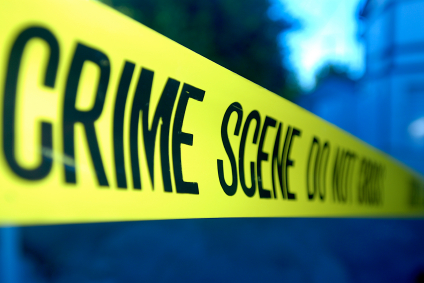 Nassau, Bahamas — There is horror on the streets of the capital and like many days earlier, there is more bloodshed gushing down the gullies of the nation.
Reports are that sometime after 3:00am this morning, a 20-year-old male was at Club Illusions, located on East Bay Street, when he was attacked by a group of males who stabbed him about the body.
We can confirm while mercilessly wounded, the victim then made his final race home from the scene to his Balls Alley home, where his mother took him to the Princess Margaret Hospital in a private vehicle.
Having lost a considerable amount of blood, we can confirm the young man eventually succumbed to his injuries at PMH. The victim is the country's 166th murdered victim since 2009.
Bahamas Press is also a reporting a traffic fatality in Andros.  We can tell you shortly after 1:00am this morning, a 25-year-old male was found dead on the main Queen's Hwy in Mangrove Cay next to a moped.
He was pronounced dead by officials from the nearby clinic.