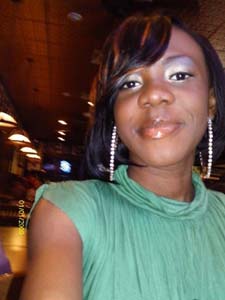 Moss Town, Exuma — Earth shattering news from the island of Exuma tonight is shaking the telephones across the country tonight in what some predicts to be the bloodiest week ahead in the Bahamas.
BP agents now on the ground on Exuma tell us there has been another murder and slaughter of a woman in that quaint community.
The crime scene we are told can be described as a Nellie Brown copy scene. We can confirm is a 17-year old woman is the late, Courtney Mckenzie, and is the daughter of a police officer.
Our team on the ground also say, the young girl was the live-in girlfriend of a young man, who some believe is now in the custody of authorities. We are told the young woman has just severed the relationship this week and tonight was the end of what we now know to be a tragic conclusion.
Eyewitnesses tell us the man now in police custody stood over the body of his victim, stoic and cold until police arrived, perhaps in shock to see what had transpired.
the young woman was an employee of a local webshop on the island and hails from Moss Town, Exuma.
She becomes the country's 276th murdered victim since 2009.