Campaign workers want their money from the FNM MP!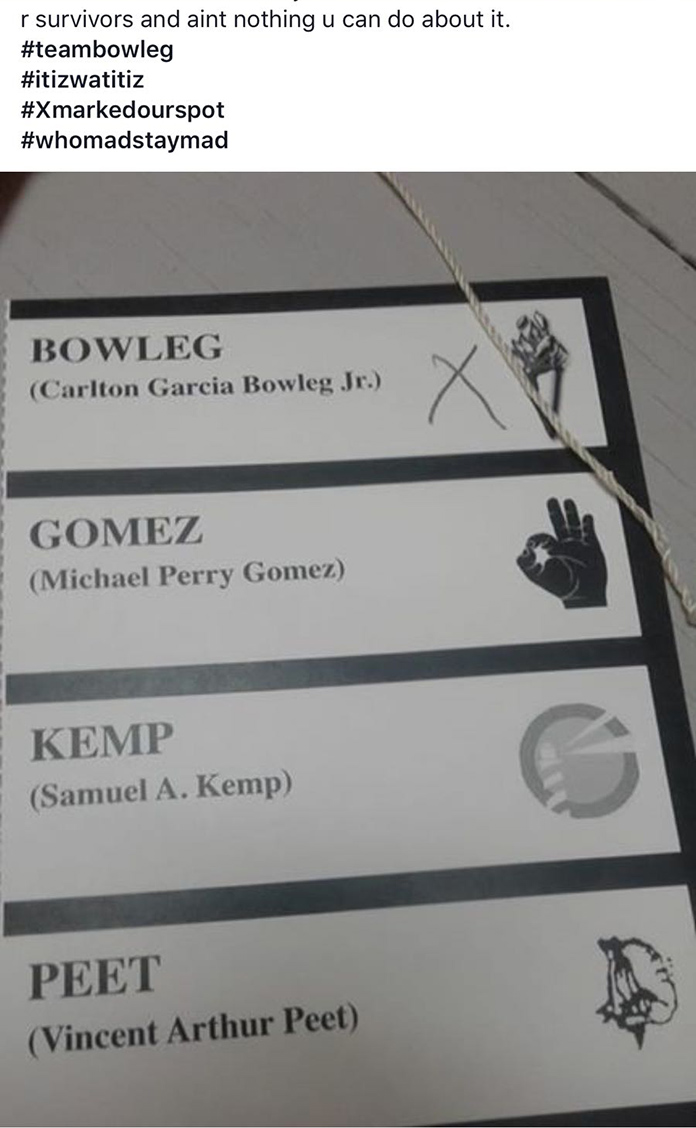 Nassau, Bahamas – Breaking news coming right now into Bahamas Press from the community of Bains and Grants Town confirms a disturbance in the area occurred where police had to be called in.
Our team on the ground confirm a large number of said workers of the FNM MP in the area assembled for collection of some promised financial support all to find out that nothing was forthcoming, and well, the people whose time it is was left holding the bag.
One woman who was on fire like a Bain Town woman said, "I done vote and I want my damn money! What yall mean no money fa me? Dis is da PEOPLE TIME! Yall want trouble around here eh?"
The newly elected MP could not be found, and well, someone better find the money quick.
All we say is dis! Pay da people…dey done vote!
We report yinner decide!