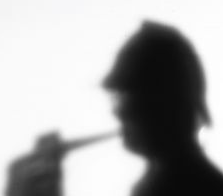 BahamasPress keeps working for you, now we are launching the section called Sunday Reading, where we'll bring to you some of the most famous and classic books. So you can enjoy them by yourself, with your children or encourage them to read them.
The first book is from Sir Arthur Conan Doyle, and it's called "The Adventures of Sherlock Holmes"
We hope you enjoy the reading.