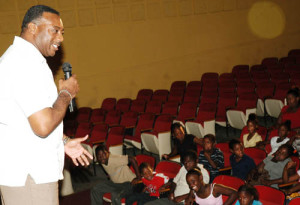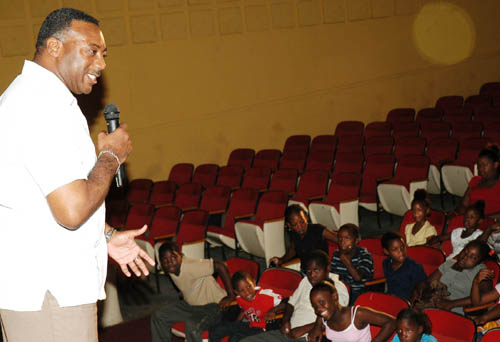 The Hon. Byran S. Woodside, Minister of State for Lands & Local Government, Office of The Prime Minister, will host a town meeting Tuesday, September 28th in the Windsor Room, British Hilton Hotel at 7:00pm. The purpose of the meeting is to discuss the Land Adjudication Bill.
The Land Adjudication Bill 2010 provides for systematic adjudication of title to certain lands within The Bahamas, the demarcation of boundaries and matters connected therewith.
The Ministry encourages the public to take advantage of the opportunity to participate in creating a legal framework for ownership and registration of land in The Bahamas, including but not limited to generation land.
A copy of the Land Adjudication Bill is available on the Government website www.bahamas.gov.bs under Bills, Laws and Act or 'What's New'