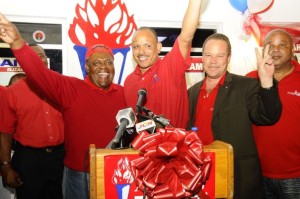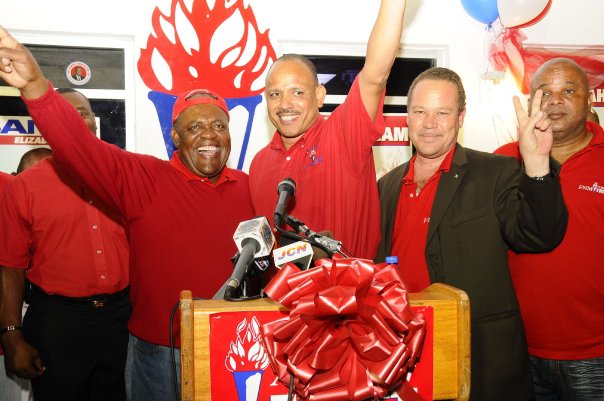 Nassau, Bahamas — Breaking news coming into Bahamas Press confirms Hubert Ingraham is attempting to make a comeback in the FNM and has already sent his list of leaders for the Party.
We can report, early this morning, the outgoing Prime Minister [Yesterday's NEWS] submitted a list of persons from the Party he wishes to see appointed to the Senate.
BP has also received a copy of the names and it presents a band of Papa Clown's YES MEN.
Heading the list of Papa's choices for the Senate is Duane Sands. Ingraham wants Sands to lead the FNM and the Party from the Senate.
We can report news of the selection for leader has further imploded the party, where we know former Crime Minister Tommy T is in a family feud with the Sands clan.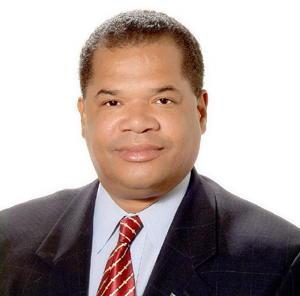 In fact, sources tell us the Turnquest family is screaming eternal damnation on Papa Clown for pushing the envelope for Sands, who was beaten like a drum by Leo Ryan Pinder, the new Minister for Financial Services.
We have also learnt Dion Foulkes is on Papa's short list for Party Chairman. That appointment suggestion has sent current Chairman Carl Bethel to smoking like a chimney.
We also know Papa's choice for Secretary General of the Party is Kay Forbes-Smith.
Sources tell us that this is why the FNM lost. "We will not let Papa control our party from the arm chair of his private home. We are not going with him. We will invite anyone who wants to run for office to run."
Dr. Minnis must take the reins of the FNM completely from Papa Clown who wrote off the FNM political machine in the 2012 elections.
No FNM should accept the bad candidate nor should any FNM let Hubert Ingraham control their party anymore.
They should tell Hubert Ingraham loudly, "IN THE NAME OF GOD, GO!"
We report yinner decide!