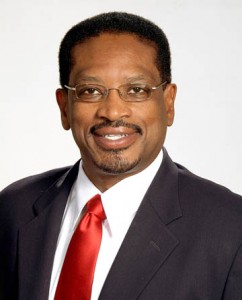 PLAN TO ATTEND THE TOWN MEETING!
A Killarney Town Meeting will be held at
H. O. Nash Junior High School
on Wednesday October 20th 2010 at 7pm.
All Killarney residents, western district
residents and the general public are are invited.
Officials from the National Insurance Board
will be there to explain details of the drug plan
and to answer questions concerning the plan.
Refreshments will be served following the meeting
PLEASE PLAN TO ATTEND!