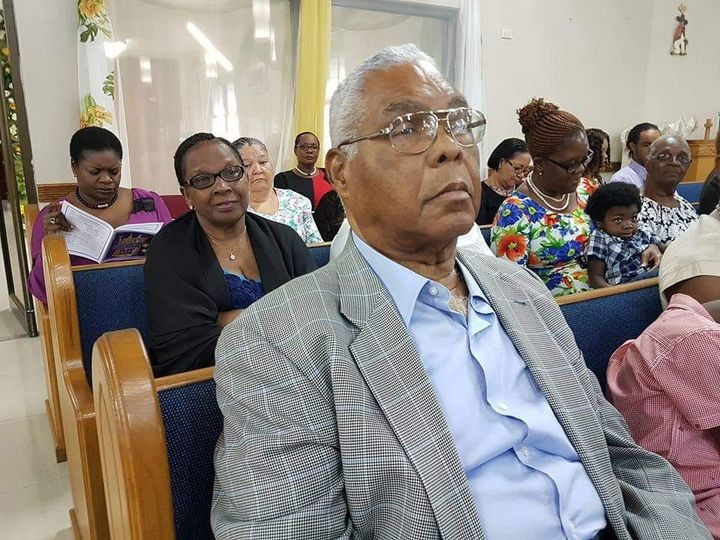 NASSAU| Bahamas Press is learning Prominent Bahamian attorney Nigel Bowe passed away this evening.
Back in the 1990s, Bowe was indicted in 1985 on 14 drug-related counts accusing him of helping Colombia's Medellin cocaine cartel ship drugs through the Bahamas to the United States. 
Bowe battled extradition until August 1992, when he was brought to the United States to face the charges. He served his time and returned home.
May his soul rest in peace.