Sands chased out a yard and called "Heartless" in Lizzy.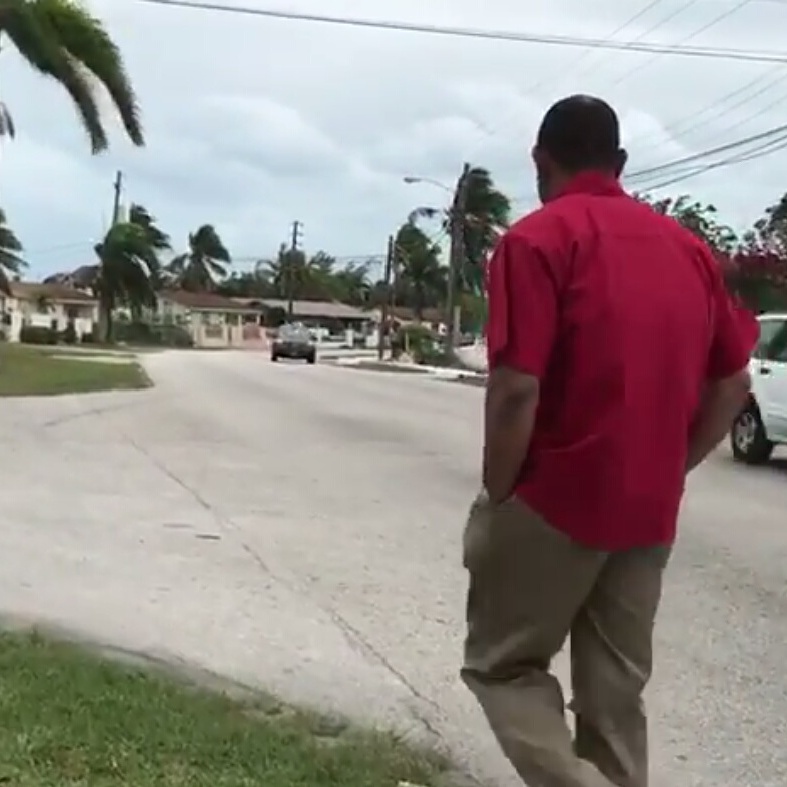 Nassau, Bahamas – Well check this out Duane "Bad Candidate" Sands tried walking through Lizzy last week and got a stinging response. This is his third attempt, and already it is clear the people in the area say dey ain't into him.
The Bad Candidate attempted to do a community walkabout but only got chased. One women told Sands who made a mother of seven homeless when Papa ran the FNM, "If you step foot in my yard dey ga think I is the heart surgeon…Stay Out!" This is not good.
Boy dis ga be a hard one for Sands in Lizzy. Meanwhile, in Yamacraw the FNM MP aint gat no constituency office. The office has been annexed by the PLP candidate in the area. Not good! The FNM Seabreeze candidate ain't gat no money, and the branch office is in Fox Hill…Well what is dis?
But ya know in all this mixup and jack-up-ness da PLP could still lose. It ain't Long Nah!
We report yinner decide…