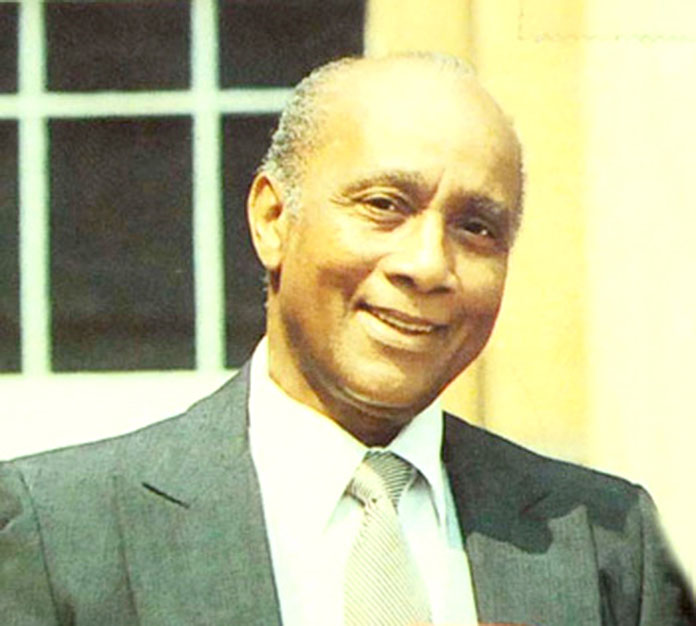 Nassau| Bahamas Press is remembering a National Hero of the First Order: Sir Cecil Wallace Whitfield
Most Bahamians, especially FNMs, forget how, in 1967, the Progressive Liberal Party came to power under the Wallace-Whitfield chairmanship. He was appointed to the Pindling Cabinet following that election victory.
WHITFIELD then resigned his post in 1970, standing on the stage of a PLP Convention declaring that his soul was dancing.
A few months later, a group he headed was expelled from the party and gave birth to the Free National Movement, which is still in opposition to this day.
Sir Cecil was declared a national hero by then-Prime Minister Lynden Pindling after he passed away in a Miami hospital on Wednesday, May 9th, 1990 – 33 years ago – which saw the leadership of the FNM passed to Hubert Ingraham who went on to become Prime Minister in 1992.
Most FNMs forget this great leader, but we at BP remember him on this day.
May his soul rest in peace.