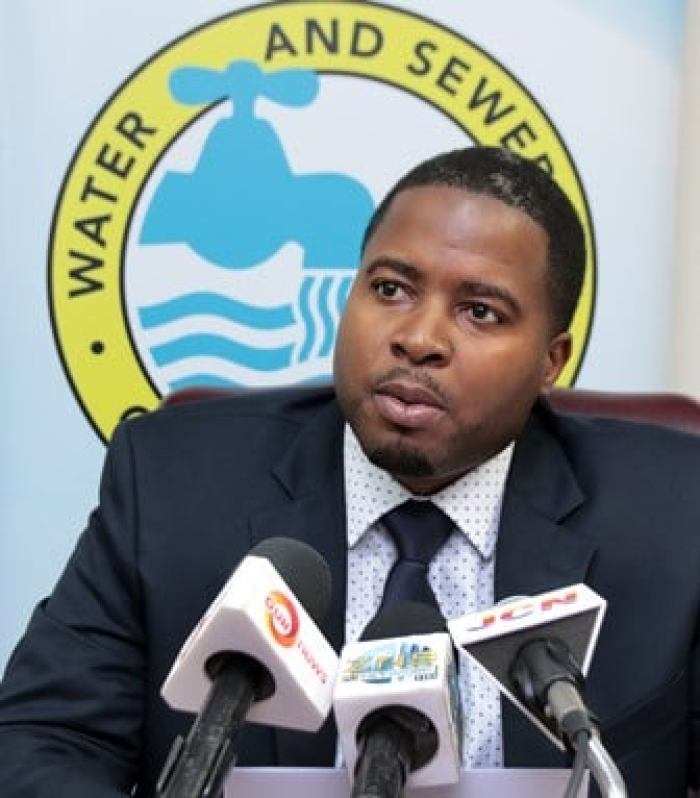 NASSAU| Adrian Gibson, the embattled former executive chairman of the Water and Sewerage Corporation, has filed a constitutional motion aimed at stopping his corruption trial. He is accused of enriching himself by over $1.25m through contracts awarded by WSC.
Adrian Gibson tells court he was not given enough time to prepare. He don't want Crown Witness Alexandria Mackey to testify via video link! What is dis?
Constitutional Motion #1 Adrian Gibson objects the submission for Alexandria Mackey to testify via video conference from Miami.
#2 Prosecution didn't give him all relevant documents for the case in a timely fashion (which was done).
#3 Because of #2 above, his attorney doesn't have enough time to prepare effectively for the case. His attorney was also involved in that Fox Hill massacre matter.
Stalling tactic!
NOTICE NOW ONLY BP keeping yinner informed on this matter!!!!
#stalltactic #scaredajail