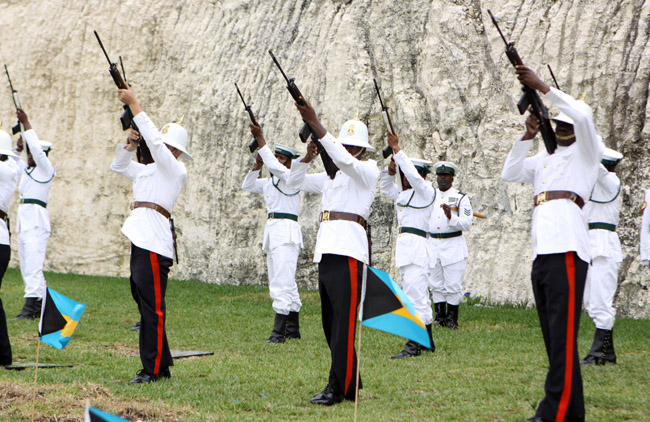 STATEMENT| Tomorrow we commemorate an important date in our nation's history, calling for us to pause, reflect, and pay tribute to those who made the ultimate sacrifice for our country.
I wish to advise the public that I am issuing an official directive that all national flags across our country be flown at half-mast tomorrow, May 10, 2023.
This observance signifies our collective mourning and unwavering respect for the brave servicemen— Able Seaman Fenrick Sturrup, Marine Seaman Austin Smith, Marine Seaman David Tucker, and Marine Seaman Edward Williams—who tragically lost their lives in the HMBS Flamingo incident.
This symbolic act is not merely a display of our mourning but also a long-serving testament to our unity and resolve as a nation.
Again, we pause to remember the fallen, honour their sacrifice, and recommit ourselves to the principles they bravely defended and fought for.