FAKE REPORT BY THE DOPE SMOKERS OF HUBERT MINNIS ATTEMPTS TO SULLY THE REPUTATION OF A DECENT JUSTICE!!!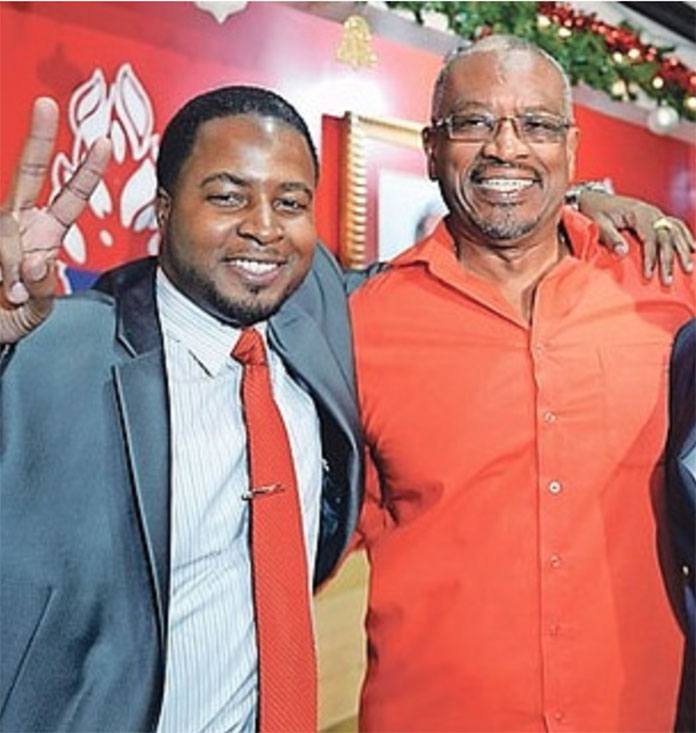 NASSAU| Bahamas Press is tonight rapidly firing and responding to a whatApp story now in circulation – not shared by us nor from us – but issued by the THREE DOPE SMOKERS handling the campaign of LYING HUBERT MINNIS!
The report attempts to attack the decent Justice Cheryl Grant-Thompson who is a respected Justice in the Bahamas and an upholder of JUSTICE AND TRUTH on the Bench. 
The lying report by the DOPE SMOKERS using the respected handle of "BP" attempted to spread lies on the GOOD JUSTICE!
BP wants to warn the public that Mr Charles Thompson is the owner of Poinciana.
Bahamas Press is getting tired of DOPE SMOKERS connected to LYING MINNIS, who would stop at nothing to LIE. DECEIVE, THIEF, and even hijack the highly respected reputation of the ONLINE MEDIA Bahamas Press -The NUMBER ONE ONLINE PAGE ACROSS THE COUNTRY AND AROUND THE WORLD.
We remind our readers that BP articles are linked and tagged to one of our social media pages. They are time-stamped and whenever you see an article shared on WHATSAPP not carrying our tag links delete it urgently as it is not from us but from the FIRED LIAR AND THIEF! Or one of his able DOPE SMOKERS!
Please be aware of the SCAMMERS AND FRAUDSTERS have now HIT DEEP INSIDE THE MINNIS CAMP OF THE FNM and who are working overtime already to spread a new lie!
May BP will have to enter the political season early and start a DAILY CUTASS WAR ON THE MINNIS CREW! KEEP IT UP!
We report yinner decide!