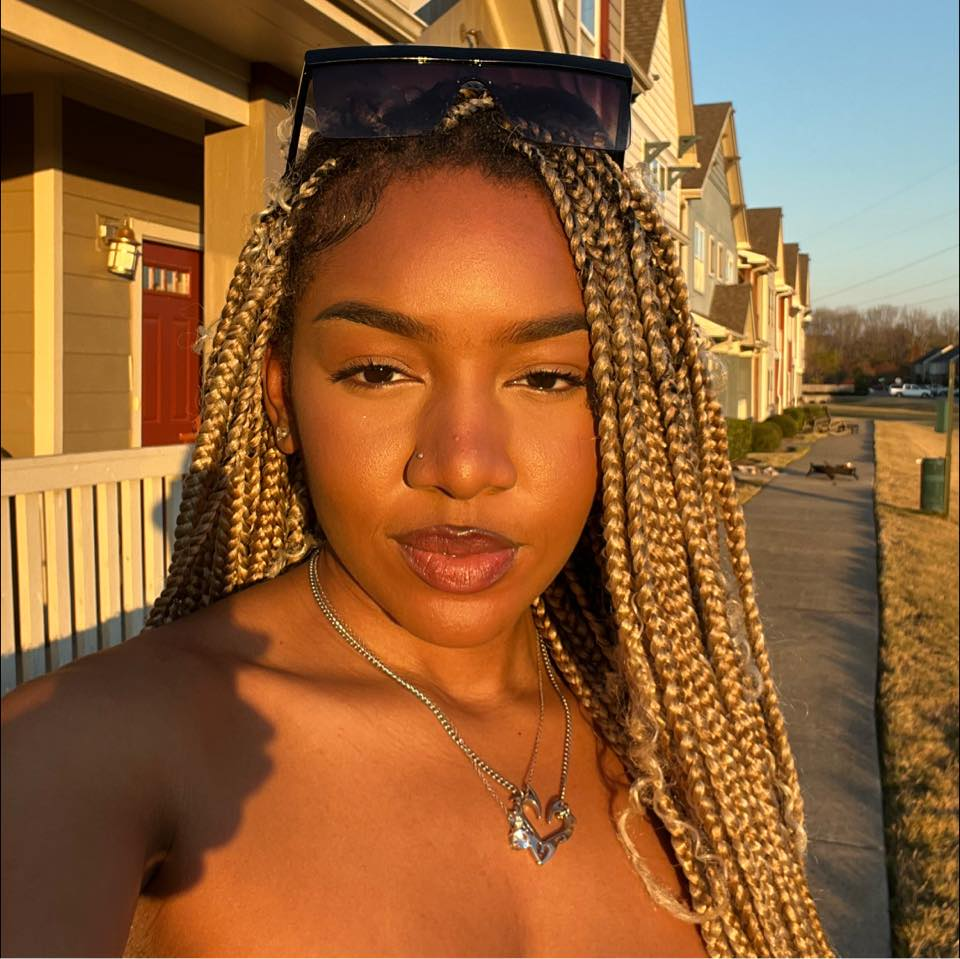 NASSAU| Some incidents we would never understand but it is our role to Give Praise to the Father in whom all understanding is found. 
The beautiful young 23-year-old Jada Swann, who last year graduated from Middle Tennessee State University, lost her life on the streets of the capital around 1am Saturday morning. 
Jada drove a 2019 Kia Rio in the area of the Poop Deck Restaurant on West Bay Street. While passing a black 2014 Audi 6 at a high rate of speed Jada lost control of her vehicle and crashed into a cedar tree which resulted in her death.
The impact left the vehicle she drove in mangled and her body crushed and trapped inside which resulted in the use of the jaws of life to free it. 
To her family, we could only pray and to the wider community, we can only hope that we all will accept that speed, these phones, impatience, and lack of due care and attention while driving on the streets could result in death.
May she rest in peace!