The quiet revolution inside the PLP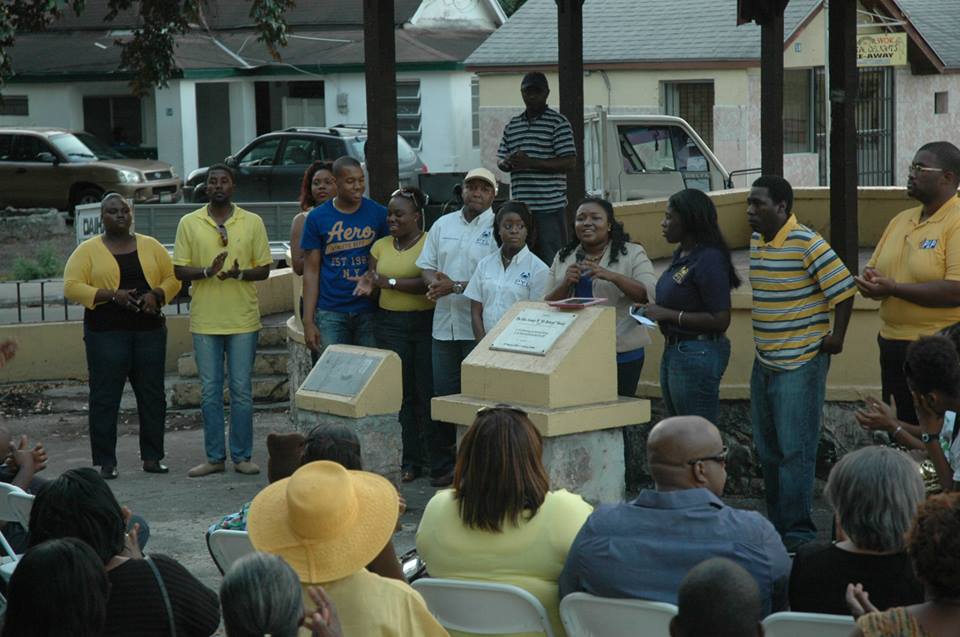 Dark Clouds hang over the PLP Headquarters as no one could tell you who was the elected PYL President?
Nassau, Bahamas — Members of the Youth arm of the Progressive Liberal Party, the Progressive Young Liberals (PYL), had its quiet revolution yet again after its beautiful former head, D'Asante Beneby, reportedly stepped down as President.
The Government's political youth arm is in turmoil, we believe, and the quiet transition by the President paints a telling picture.
On Sunday past an election was called for new officers at PLP Headquarters, yet, since that election, nothing has been announced from the party's top brass. Was it the end of the term of the President? Was the young president of the PYL forced out? Was she thrown out? Or did she resign because of chaos?
It's unbelievable!
But, ya know, this is the typical way of life inside the party of those who govern. Nothing said. Nothing spoken. No comment from the youth. No ideas from the party's youthful future and the list goes on.
Not even Bahamas Press, who could find a killer miles away from a murder scene, could tell yinner who was voted into the top post of the PYL. And we wonder why the TOP SECRET?
You would think by now, seeing that this is the governing party who sold the idea to the people that they "BELIEVE IN YOUNG PEOPLE…", the New Generation would be leading the fight and batting hard for the PLP. NOT SO!
As one young PYL told BP, "…Boy dat party **** Bad…."
We report yinner decide