Who in the FNM wants to kill 6 of its MP? Now sound like someone in the Party dirty -tricks department is working overtime…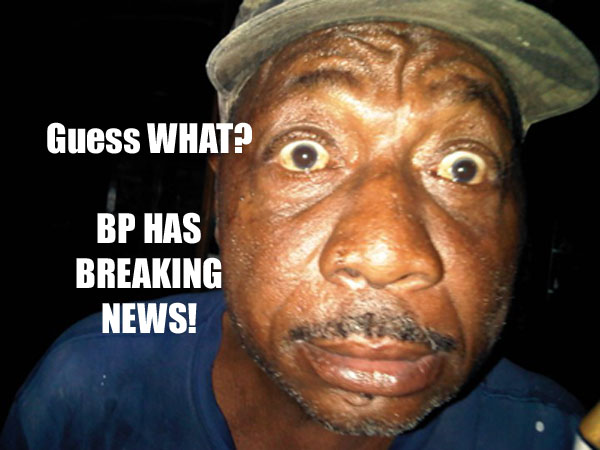 Was the letter hand written and hand delivered? Who Gave Out the Letters? And was it swiped for finger-prints?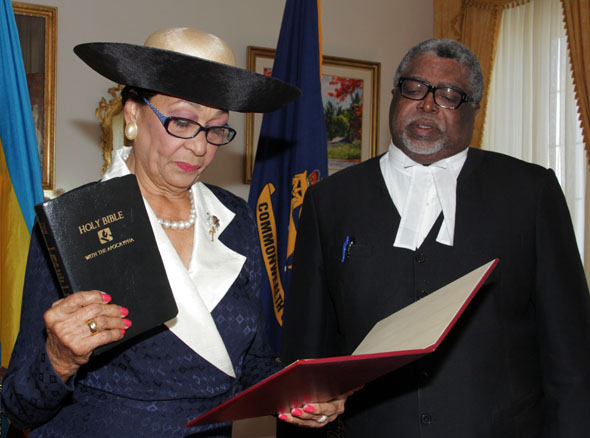 Nassau, Bahamas — According to the FNM Chairman, not just Loretta, but now 6 members of the FNM were delivered letters containing threats on their life. Bahamas Press tells yinner ONLY Aaron "Kiki" Knowles – could have written such a letter to his party MPs but that we cannot prove.
BP has a story to tell as the dirt-tricks department is back on the JOB.
There are those of us who can recall the mean-spirited efforts of the FNM in the 1980s to overthrow Pindling and the PLP.
We remember how that same dirty-tricks department circulated a forged letter before during that heated time in Bahamian politics. The letter reported that Sir Lynden had applied for political asylum in Jamaica. We wonder how many of you all remembered that BIG LIE?
Bahamas Press believes that two of the perpetrators of that forged letter are still alive today. This letter turned out to be a BIG BOLDFACED LIE… just like the letter now claiming Lady Pindling owes money to the PHA. The PHA not only said that the letter was forged but turned the matter over to the police.
One has to wonder whether these alleged "DEATH-THREATS" are part and parcel of the work of the same perpetrators of the FNM dirty- tricks department.
Our readers should recall how the FNM treated Sir Clifford Darling in 1992. They sent him on vacation so he could not read the Speech from the Throne. A decent God-fearing man. A man who Paul Adderley once described as a man without guile. Yet these mongrels in the FNM would try to destroy Lady Pindling and her chances of becoming Governor General… But the deal is done and HR Majesty Queen Elizabeth has already signed the order to have her representative appointed!
Prime Minister Christie, to his credit and to the chagrin of many PLPs, kept Sir Arthur on for two years – unlike Hubert Ingraham and the FNM with Sir Clifford Darling… The Dirty Tricks Department of the FNM HAS NO SHAME! They are UNGODLY AND INDECENT!
We report yinner decide!