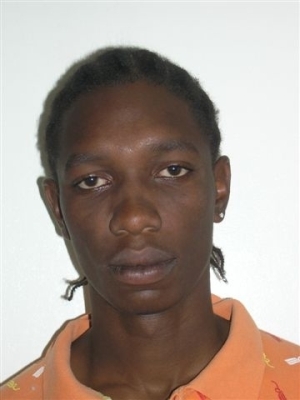 A Coroner's Inquest into the death of Delano Dorval age 25 years, whose lifeless body was found on the grounds of Casa Bahama on Monday 3 March 2014, was held on the 27th through the 29th of May 2014, before Coroner Helen Jones.
On the 19th June 2014 the jury delivered its verdict and found that the deceased died as a result of blunt force trauma injuries ascertain from height after falling from the Casa Bahama Building.
Crown Counsel Erica Kemp marshaled the evidence on behalf of the Attorney General's Office and Attorney Paul Wallace-Whitfield represented the interest of the family.