Young man dead following a freak accident on Minnie Street Saturday…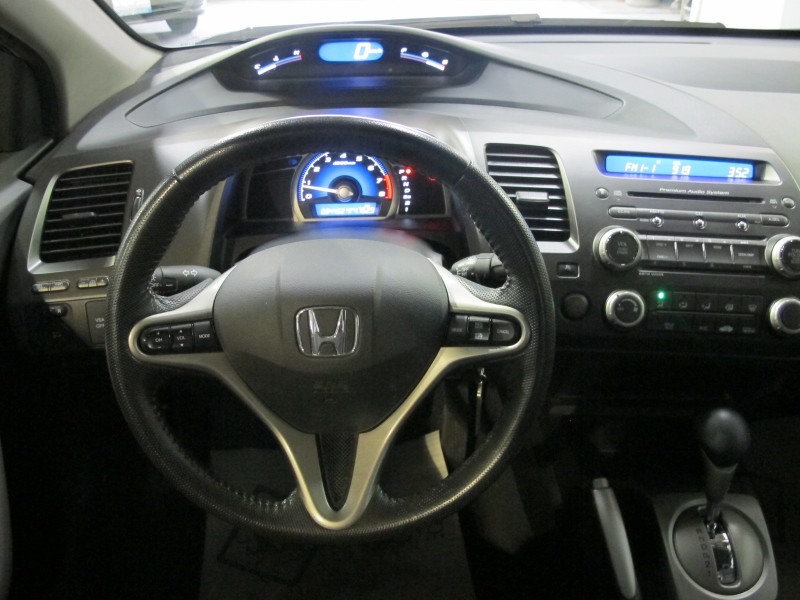 Nassau, Bahamas — Bahamas Press is reporting the apprehension of a thief caught in the act this morning.
Breaking news coming into Bahamas Press confirms police have nabbed a robber who attempted to break into a home through the corner of the Detention Centre.
According to our team on the ground, shortly after 10am police on patrol in the area saw a suspicious man attempting to jump through a window. Officers intercepted the suspect and nabbed him.
Police patrols in the area have stepped up following a number of break-in reports.
BP was live at the scene of the incident as we were outside the Detention Centre counting the scores of Haitian Nationals bring perishables to the migrants who were captured last week.
Meanwhile a 19 – year man is dead following a traffic accident that occurred on Saturday. Shortly after 9:30pm the deceased was driving his gray Honda Civic Coupe vehicle south along Minnie Street, when he lost control of his vehicle and collided into a building.
The deceased received serious injuries and was transported to hospital where he was detained. He succumbed to his injuries in hospital shortly after 10:00am on Sunday.