Are the slaughters in the Bahamas at the level of "unheard-of savagery"?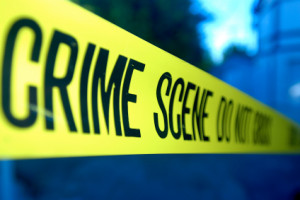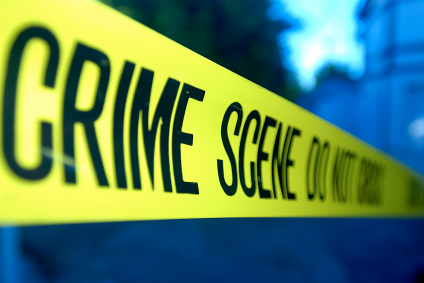 Nassau, Bahamas — The slaughter this past Friday at Chevaline in France was gruesome. The attack was, in the words of one French prosecutor, an "unheard-of savagery."
I wonder what they would dub the continuous slaying in the Bahamas?
Yes, an "unheard-of savagery."
That's what the French media has dubbed last week's daylight execution-style slaying of a British-Iraqi family and a French cyclist at a rural mountain rest stop on the outskirts of the Alpine village popular with outdoor enthusiasts.
Each of them — the man, his wife, a woman believed to be his mother-in-law, and the cyclist — was found with two gunshot wounds to the head.
The couple's 7-year-old daughter was badly beaten and shot. Their 4-year-old daughter hid for hours behind her dead mother's legs.
The attack was, in the words of one French prosecutor, an "unheard-of savagery" or as the french would say: "sauvagerie incroyable"!
Unheard-of-savagery was best demonstrated in the Bahamas when a lone gunman in early January, we believe, stormed into a home just off Carmichael Road and shot fatally two pregnant sisters and a husband before exiting the crime scene. It was an incident the French would describe as one of "HORREUR extrême" – extreme horror – occurring in an apartment where children reside.
Early this week Bahamian police will bring to justice three cold blooded murder accused suspects wanted for homicide in the Bahamas. We know already they have in their custody one man for the shooting last Friday in Yellow Elder. They have another for the Fox Hill murder that occurred on Fox Hill Lane and they have another suspect for the May 12th murder which occurred days after the general elections.
Four days after the Wednesday incident outside Chevaline, French and British authorities continued to piece together the puzzle.