Guest found in waters shortly after 10pm last night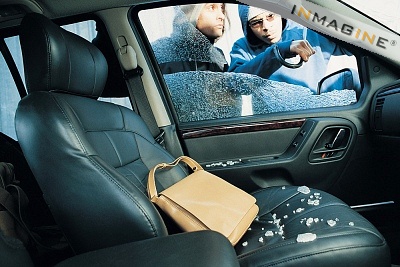 Georgetown, Exuma — Another American guest has died following a drowning episode in Exuma.
Investigations now underway conclude an alleged drowning of a man believed to be a US Citizen that occurred at Exuma, sometime around 10pm yesterday.
He was found unresponsive in waters at Exuma.  One must ask the question: Who goes swimming as a visitor late into the night alone?
Something is not adding up in this story. We hope detectives will look at this tragic event closely and FBI officials will begin asking persons on the island who was this man with?
It's just unbelievable to see how many guests come and drown themselves in the waters of the Bahamas!
POLICE ARREST YOUNG 'SISSIES' MOMENTS AFTER SECOND ARMED ROBBERY IN LESS THAN A WEEK!
Meanwhile, a 17-year-old male and a 15-year-old male – somebody's plague to society – are in custody, after police arrested them for armed robbery and possession of an unlicensed firearm on Saturday.
Police reports indicate, around 8:30pm the victim had just arrived at her Bellot Road residence, when a male suspect armed with a handgun approached her and robbed her of cash and two (2) cell phones.
The male then fled on a bicycle.
Moments later, officers from the Selective Enforcement Team arrested the two suspects in the area in connection with this incident.
One of the suspects was found in possession of a handgun and a quantity of ammunition.
One must wonder if the couple is the famous "GLADSTONE ROAD SISSIES" who gun butted, robbed and raped another male before getting off with his car last weekend.
Readers remember how two alleged hitch hikers last week gun butted a male on Gladstone Road around 4Am and stole his car? The couple took the driver into an undisclosed location in the Southwest, raped, pistol whipped the driver before they sodomized the deranged man and sped-off in his car.
Police never found the car.
Nassau gat some dangerous criminals who are lawless to the core and make world renowned offenders like Ted Bundy, "Slick" Willie, Pretty Boy Floyd and Al Capone look like schoolboys.
The Bahamas needs to declare WAR ON ALL CRIMINALS!!!!
We report yinner decide!