Grand Bahama police makes another major drug find…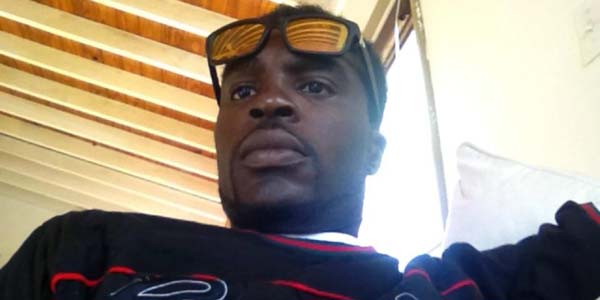 3:00PM – BREAKING NEWS >>>> The body of a second male discovered in Abaco – BOTH MURDERS BELIEVED TO BE RELATED….
Police in Abaco, acting on information received shortly after 9:00am on Saturday 18th January 2014 discovered the body of a male lying in the street at Bahama Coral Island. The body is that of a black male who was found with gunshot wounds to the back side of the head.
The body was pronounced dead at the scene by doctor from the Marsh Harbour Clinic.
A team of Officers from the Central Detective Unit in Grand Bahama is assisting police in Abaco with their investigations.
BP 10AM UPDATE OUT OF ABACO – BREAKING UPDATE >>> Another drug deal gone bad is what sources in the RBPF is telling Bahamas Press – BP agents on the ground now confirm the victim of that morning homicide in Abaco is Lacaro Curry, a 32-year-old of Mount Hope, Abaco resident…
Abaco, Bahamas — Breaking news coming out of the Northern Bahamas early this morning confirms the murder of another young man in that part of the country.
BP teams already on the ground report police discovered the body of a male with multiple gunshot wounds in Abaco.
The incident we can report occurred shortly before 3:00am this morning. We can tell you that officers while on patrol in the S.C Bootle Highway area through a track road discovered a light blue Maxima vehicle with a male slump over in the passenger seat with gunshot wounds to the body.
EMS personnel were called to the scene and confirmed the body was lifeless.
BP agents have identified the victim as 32-year-old Lacaro L. Curry from Mount Hope, Abaco.
Police on Grand Bahama makes another major drug Arrest
Four additional persons were arrested in connection with the major drugs haul of (42) bales of marijuana seized on Wednesday 15th January 2014.
The incident occurred on Friday 17th January 2014 around 4:20pm, officers of the Drug Enforcement Unit, acting on information, went to a hotel on Beach Way Drive and arrested two males, a 49 year old and a 40 year old, both of Nicholls Town, Andros. Officers also arrested one female a 21 year old of Jones Town, Eight Mile Rock in connection with the major drug haul.
Further officers arrested another male a 31 year old of Jones Town, Eight Mile Rock while in the area of East Beach Drive who was wanted in connection with the major drug haul.
We report yinner decide!