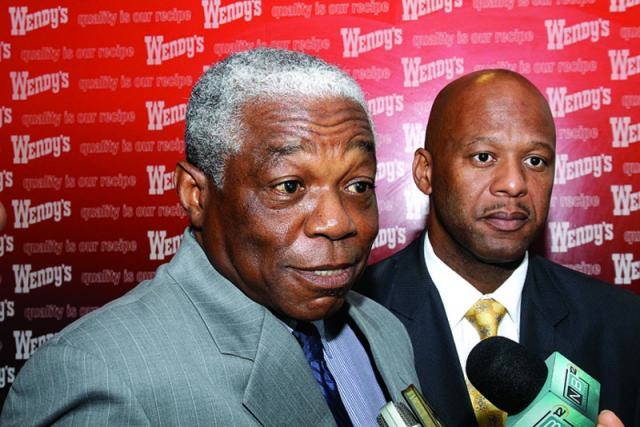 Ministry of national security
PRESS RELEASE BY THE HONOURABLE DR. BERNARD J. NOTTAGE
MINISTER OF NATIONAL SECURITY
Nassau, Bahamas
RE: DEATH OF SUSPECTS IN POLICE CUSTODY
On Friday, 8th February, 2013, a 33-year old male suspect who was in custody at the Central Detective Unit (CDU), Nassau, for questioning with reference to a number of matters died while in Police custody at CDU.
In a separate and unrelated incident, on Saturday, 9th February 2013, a 21 year old male suspect who was in custody at Southern Police Station, Nassau, died while in a cell at that station.
Pursuant to the provisions of the Coroner's Act and to ensure that the investigations into these events are transparent and impartial, the matters were immediately referred to Her Majesty's Coroner, Mrs. Linda Virgil who immediately visited the locations of both events to commence her investigations. As the matters are now the subject of judicial inquests, public statements by me as Minister and by the Police Force, must be limited to ensure that the Inquest proceedings are not prejudiced.
As the Minister responsible for National Security, I give my personal assurance to the Bahamian people that your Government remains committed to ensuring that the constitutional rights of all its citizens and residents are protected.
I would also wish to personally extend to the families of the deceased young men my sincerest condolences. It is my prayer that the almighty God our great comforter consoles and keeps them during this difficult time.