Major accident on Prince Charles Drive this afternoon…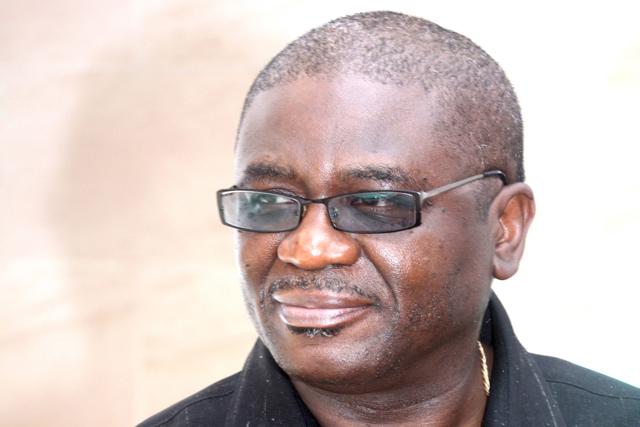 Free food after service…BP IS LIVE!
Nassau, Bahamas — Bahamas Press is following the installation service of Bishop Randy Fraser to the office of Pastor at a local church here in the capital.
Fraser is being installed this afternoon at Worker's House on Harold Road.
Fraser was released from prison following his conviction of having unlawful sexual relations with a teen girl.
We understand some big time ministers and politicians are expected to be on the guest list. BP IS LIVE!
Only God can forgive man for our many weaknesses…
Accident on Prince Charles Drive…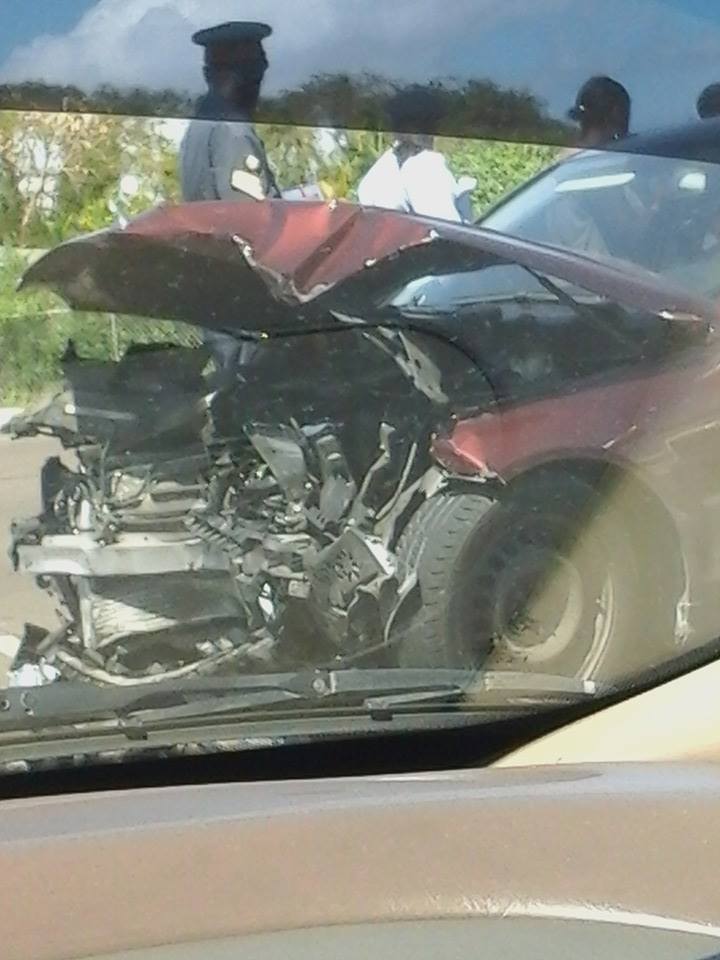 A BP Breaking Report >>>> News is happening right now where photos sent to BP is reporting a major accident on Prince Charles Drive highway.
No Deaths, however, people are very shaken up. Traffic is blocked up in the area….