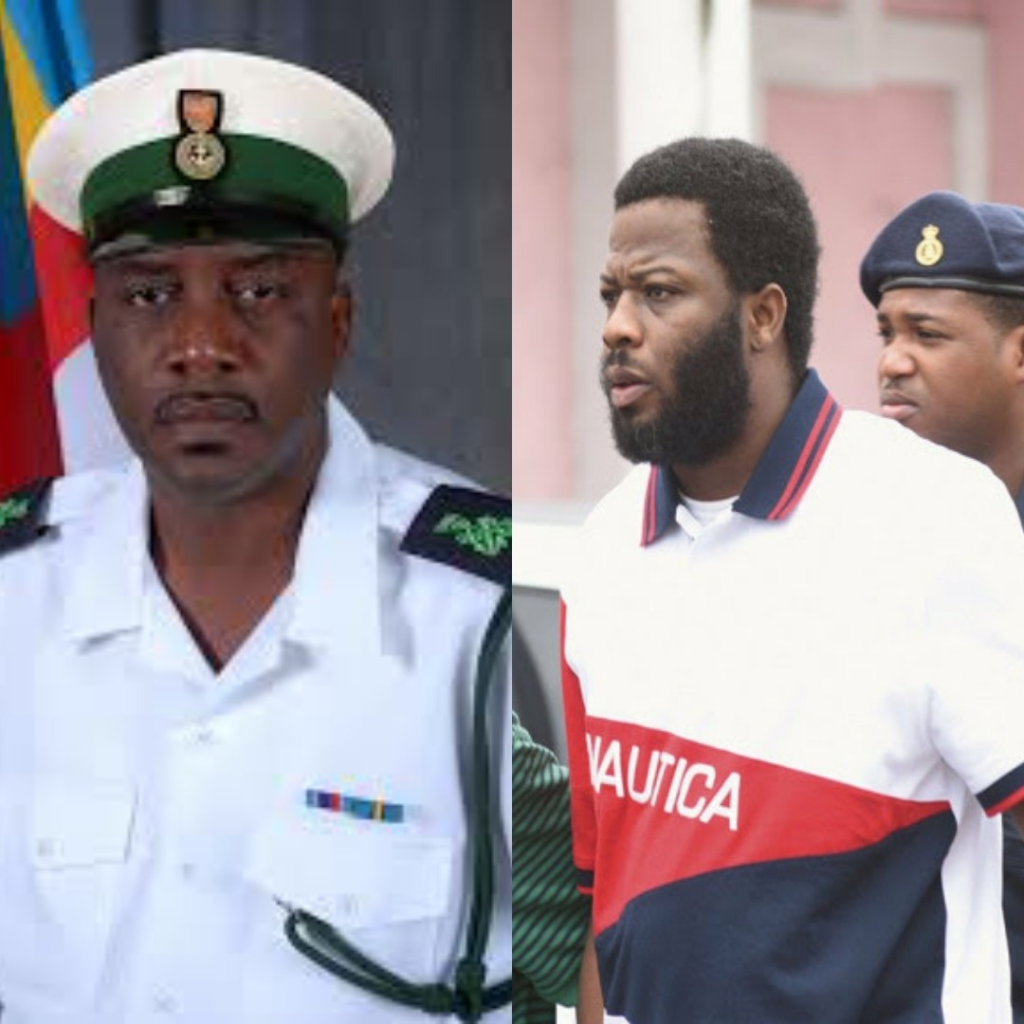 NASSAU| Just under an hour of deliberations in the murder of Petty Officer Percival Paul a jury has found Able Seaman Jevon Seymour NOT GUILTY in the murder and attempted murder in the case.
Readers should recall the incident which unfolded at Government House on April 28th, 2019 where Paul's life was ended and a number of marines had to dive for cover as they were fired upon by a gunman. 
Two marines identified the shooter as the accused Seymour in a 12-man photo lineup. Both marines claimed their fellow RBDF officer shot at them and missed.
They told officers they knew Seymour before the incident. Sadly, Government House had no working CCTV, the $1.9 million Shot-Spotter never tracked the incident and there was no working gun to fire back and catch the deadly shooter.
Seymour and four others testified he was somewhere else when all the shooting took place, and so it wasn't him.
And so there you have it folks – Seymour is FREE and BP is still asking the question – HOW IS IT AT GOVERNMENT HOUSE NOT ONE GUN WAS WORKING SAVE THE SHOOTER'S on the night in question?
YINNER IN CHARGE NEEDS TO ANSWER THAT FOR US!
And this is what happens when seasoned prosecutors leave/resign from the AG OFFICE under the weak "WUTLESS" leadership inside The Department of Public Prosecutions.
We report yinner decide!