BREAKING UPDATE >>>> Vehicle was own by a Police Officer who was UNRELATED TO THE VICTIM – WHAT IN DA HELL IS DIS????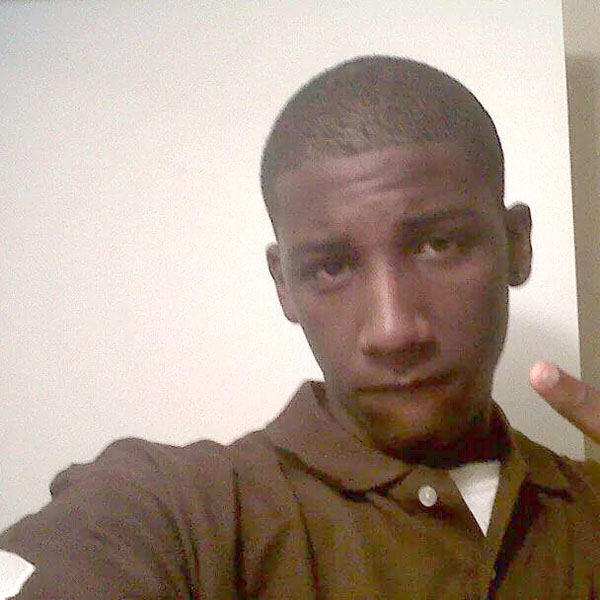 The 16-year-old had no valid driver's license to be behind the wheel of the 2006 Hyundai Sonata – Some people now believe this was no accident but SUICIDE!!! FIND OUT WHY!

Abaco, Bahamas — Your only real investigative news source Bahamas Press has now identified that 16-year-old student and 10th grader of  Abaco Central High who tragically died in a crash over the weekend.
Bahamas Press has identified that victim to be Giovanni Knowles.
It was late Saturday evening after 11:00 pm when the victim, who was the  lone driver of a blue 2006 Hyundai Sonata and was without a valid  driver's license, was travelling west on Shell Road in Murphy Town when he  apparently lost control of the vehicle and crashed into a large boulder.
He succumbed to his injuries at the scene. But this is just the beginning of our investigation.
Bahamas Press has learnt the vehicle was not registered to any relative of the deceased. Our records from the accident confirms the vehicle was registered to a senior police officer who resides in Marsh Harbour Abaco.
BP has also uncovered the young schoolboy and the officer shared the same home. But were UNRELATED! Now this is not good.
We at Bahamas Press hope senior officers of the top brass looks closer into this report and begin asking that senior officer some serious questions. WHY WOULD HE GIVE HIS VEHICLE TO A YOUNG MAN WHO HAD NO LICENSE TO BE ON THE ROAD?
WHAT DARKNESS IS THIS IN THE BAHAMAS?!
Some people now believe the incident was no accident but suicide. A closer investigation into this incident must be had! BP has learnt that police officer is set to leave the island of Abaco next month.
Friends and well-wishers are mourning the sudden death of the student  with many in shock over his passing.
May he rest in peace. Amen!
We report yinner decide….