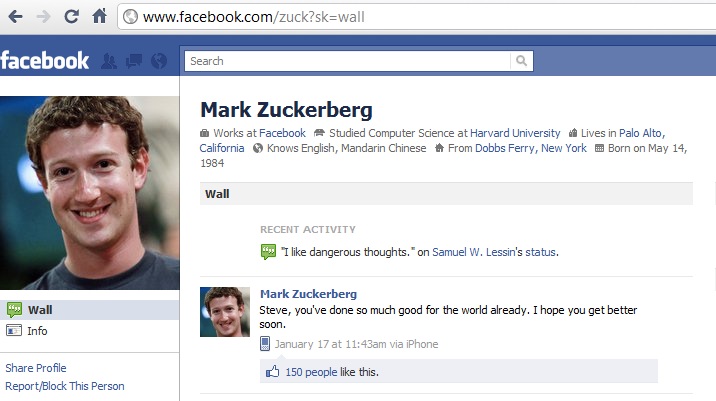 Nassau, Bahamas — We has survived round one with Facebook.
Over the weekend by some great mystery the social media site discontinued our commentary on its network and denied us access to our pages.
Almost 14,000 persons connected to Bahamas Press via Facebook were starved from our Breaking updates. The disruption angered patrons and created celebration for some.
Before we know it some JACKASS from somewhere had a similar page suggesting they were BP, blocking our right to our page.
The hacking/blocking angered our war room and forced us to issue a notice to our over 400,000 plus weekly readers.
This was indeed frustrating, but it taught us a valuable lesson; be less reliant on others to get your message across.
The decision triggered global responses from readers around the world who thought it was cruel to suspend the voice of the PEOPLE; many of who come to BP for breaking news.
We believe this is round one.
Bahamas Press reminds our loyal readers that no matter what, we know the battle is great and it rages long, but we shall triumph! We shall continue! WE SHALL BRAVE THE FORCES who seek to silence our voice.
Yes, we are here as long as the GOOD LORD WOULD HAVE US!
For despite the blocks, the stops, the cancellations AND THE HACKING. The blockades by corporations in this country to stop BP FROM being viewed on GOVERNMENT servers, and spin by detractors, our numbers have grown steadily.
Today we have more readers on Bahamaspress.com in a week than all of the print newspapers have readers for the same period. WE DELIVER!
And therefore we conclude with the penned words of the great American poet Maya Angelou: "At fifteen life had taught me undeniably that surrender, in its place, was as honorable as resistance, especially if one had no choice."
Bahamas Press will not play dead…WE ARE PREPARED TO FIGHT FOR OUR PLACE ON THE STAGE AND FOR OUR TINGS!
Are you?
We report yinner decide!