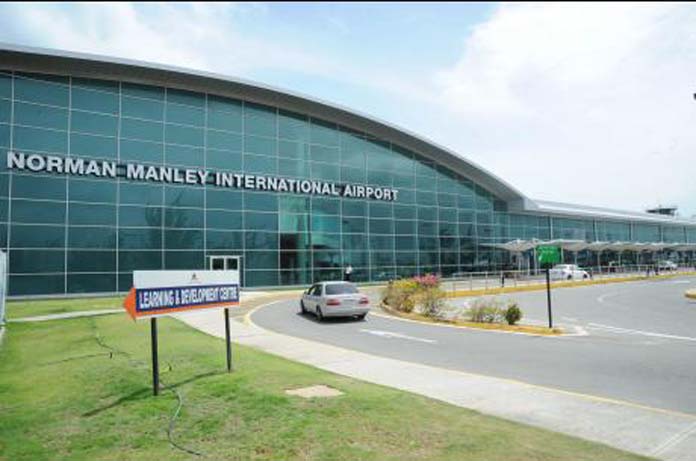 Jamaica – Fifty-two-year-old Bahamian Burlin Mitchell Starr spent the night in Jamaican jail after being arrested at the Norman Manley International Airport for trying to smuggle two pounds of cocaine out of the island.
Starr is from South Beach in Nassau, Bahamas.
It is reported that about 9 a.m. Friday, officers were conducting security checks in the departure hall on outgoing passengers checking-in to board a flight destined for Nassau.
During the process, three rectangular shaped parcels, wrapped in masking tape in Starr's luggage were cut open.
The police say the parcels containing the cocaine with an estimated street value of $1 million.
Starr who was subsequently arrested is scheduled to appear before the St Andrew Parish Court on Friday, May 27.