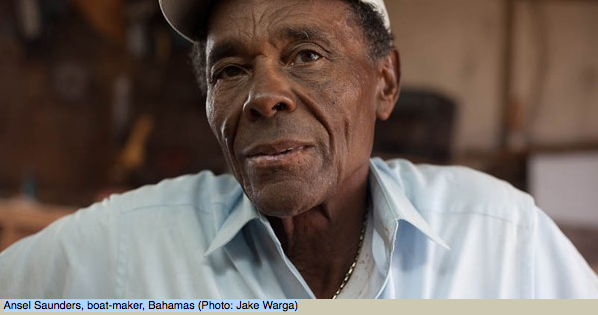 Click Here to listen to the Interview
Civil rights leader Dr. Martin Luther King Jr. figures in the Monday Geo Quiz: The memorial statue of Dr. King was dedicated in Washington on Sunday.
It's not far from where he delivered his 'I Have A Dream' speech during the 1963 March on Washington.
King wrote another of his memorable speeches while locked up in a Birmingham jail. Two others he wrote while visiting the Bahamas.
So we want you to name the westernmost district of the Bahamas.
During Prohibition, it was a notorious safe haven for rum runners. And it was once home to another famous writer, Ernest Hemingway.
A big blue marlin caught near here is said to have inspired The Old Man & The Sea.
Martin Luther King Jr. visited in 1964 and again in 1968. He wrote his famous Nobel Prize Acceptance speech, and later his Sanitation Workers speech while visiting these islands.
So can you name this westernmost district of the Bahamas? The answer is the district of Bimini.
We hear from Ansel Saunders, a boat builder and fisherman in Bimini. His family's been living in this district of the Bahamas for five generations.
(Jake Warga sent the audio postcard from Bimini)