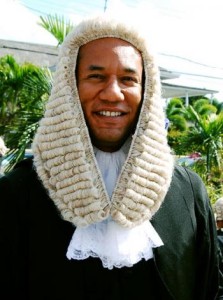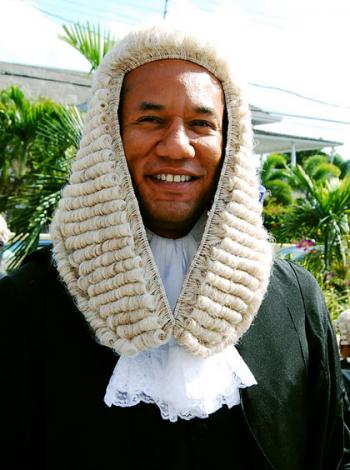 Press Statement
17th October 2011
The Progressive Liberal Party brands as shocking, the Attorney General's inability to produce accurate bail numbers in the public interest, especially at a time when his government has recently introduced a package of crime bills and in particular, amendments to the Bail Act. The Attorney General is clearly asleep at the wheel.
With four years of record murders; with 104 murders committed to date and with a number of these murders being committed by persons out on bail, crime and the fear of crime remain the most important national concern of our citizens today. This cavalier approach by the Attorney General to this critical issue is shameful, scandalous and yet another example of the Government failing to put Bahamians first.
The Attorney General is fully aware that every bail application involving murder is heard by the Supreme Court. Further, a representative from the AG's office is present at every bail hearing so it is shocking that the AG's office is unable to give an account of the number of people out on bail for murder. Mr. Delaney must come clean to the Bahamian people.
Today it was reported in the Bahama Journal that in June 2010, 130 murder suspects were out on bail. For the Attorney General to not know the total bail numbers one year later suggests dereliction of duty as the AG and the DPP have failed to carry out their mandate to account to the Bahamian people. The PLP wonders whether this is another incident of the AG not being "completely accurate" (to use his words) in the pronouncements to the Bahamian people.
Again the PLP calls on the FNM Government to come clean on the number of murder suspects currently out on bail. Further, the PLP calls for the immediate reinstatement of the Swift Justice Initiative so that these records can be accurately kept in the public interest.